Armstrong, Sweeney, Waddell finalists for GM of the Year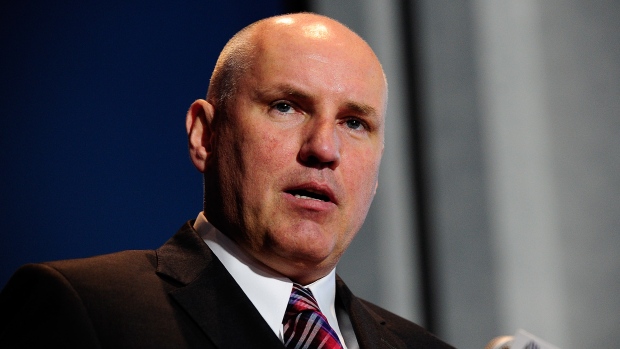 St. Louis Blues' Doug Armstrong, Boston Bruins' Don Sweeney and Carolina Hurricanes' Don Waddell were announced as the finalists for the NHL's general manager of the year award on Thursday.
The St. Louis Blues posted a 45-28-9 record this season, finishing third in the Central division after sitting dead last in the NHL in early January.
The Boston Bruins posted a 49-24-9 record this season, good enough for 107 points, tied for the second most in the NHL. They were second in the Atlantic division during the regular season.
The Carolina Hurricanes finished 46-29-7 during the regular season and qualified for the playoffs as the first Wild Card team in the Eastern Conference. It is the Hurricanes first playoff appearance since 2009.
All three teams advanced to the Conference Finals in the 2019 Stanley Cup Playoffs.