WR Baldwin announces retirement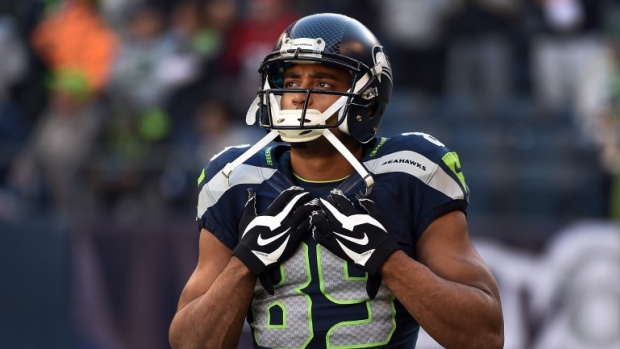 Former Seattle Seahawks wide receiver Doug Baldwin took to Twitter Sunday night announcing his retirement from the NFL.
In a series of tweets Baldwin wrote a letter to his younger self, writing that he had been wanting to do something like this for a long time but the timing felt appropriate.
In the tweets Baldwin wrote, "I wanted to write you this letter and tell you that you're about to endure one hell of a journey. You will feel emotional and physical pain you never knew existed. You will fail over and over again. But don't worry, all of it will be the reason why you succeed."
It was believed that this announcement would come as Baldwin was released by Seattle on May. 9 after he failed a physical.
Baldwin's journey in the NFL has come to an end after 123 games, 6,563 receiving yards, and 49 touchdowns. He also had a touchdown in the Seahawks' Super Bowl XLVII win over the Denver Broncos.