Dreger Report: Keenan fired from Magnitogorsk but not forgotten in Russian hockey ranks
Former NHL coach Mike Keenan could end up on Russia's bench.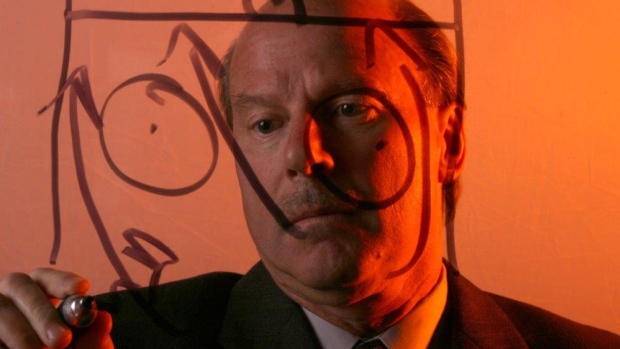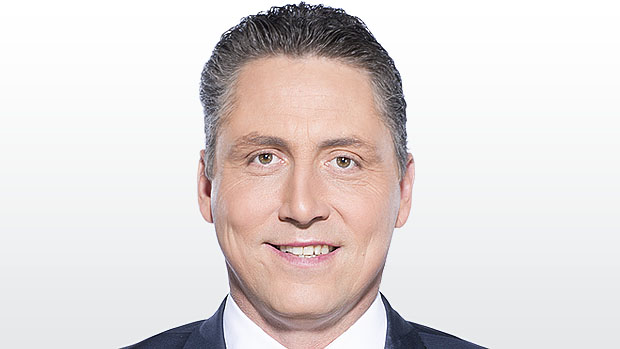 In less than 24 hours Mike Keenan went from pondering the possibility of being invited to join future Team Russia coaching staffs to being fired as head coach of Magnitogorsk following its second straight loss.
In a brief conversation with Keenan following his dismissal, he told the Dreger Report he arrived at the arena Saturday morning following a 6-4 loss to Salavat Yulaev and was advised by Metallurg management he had been let go.
Keenan has been offered a position within the organization, but isn't sure of the role or title. He was told, however, his firing won't impact finalization of his Russian citizenship.
On Friday in the Dreger Report, Keenan's stock in Russia appeared to be on the rise. Acquiring Russian citizenship was believed to be not only a positive public relations move for the team and the league, but would also put the iconic coach in a favourable position to take on a role as a coach or staff member with Russian teams preparing for the various upcoming championships, including the World Cup of Hockey in Toronto in 2016.
This sudden turn of events is not new to the KHL, nor is it surprising.
The late Wayne Fleming also had a somewhat bizarre experience during a game in 2009 while coaching Avangard Omsk. During the second period intermission, Fleming was told he would not be allowed on the bench for the rest of the game. He wasn't fired, but benched by the teams general manager. A short time later, Fleming was fired officially.
Bizarre? Yup.
Keenan, who says this is the first time he has been hugged by the guy who fired him, remains open to any and all possibilities both in Russia and abroad and simply adds his latest experience to the long list of those that define his storied career.
His next book will be a beauty.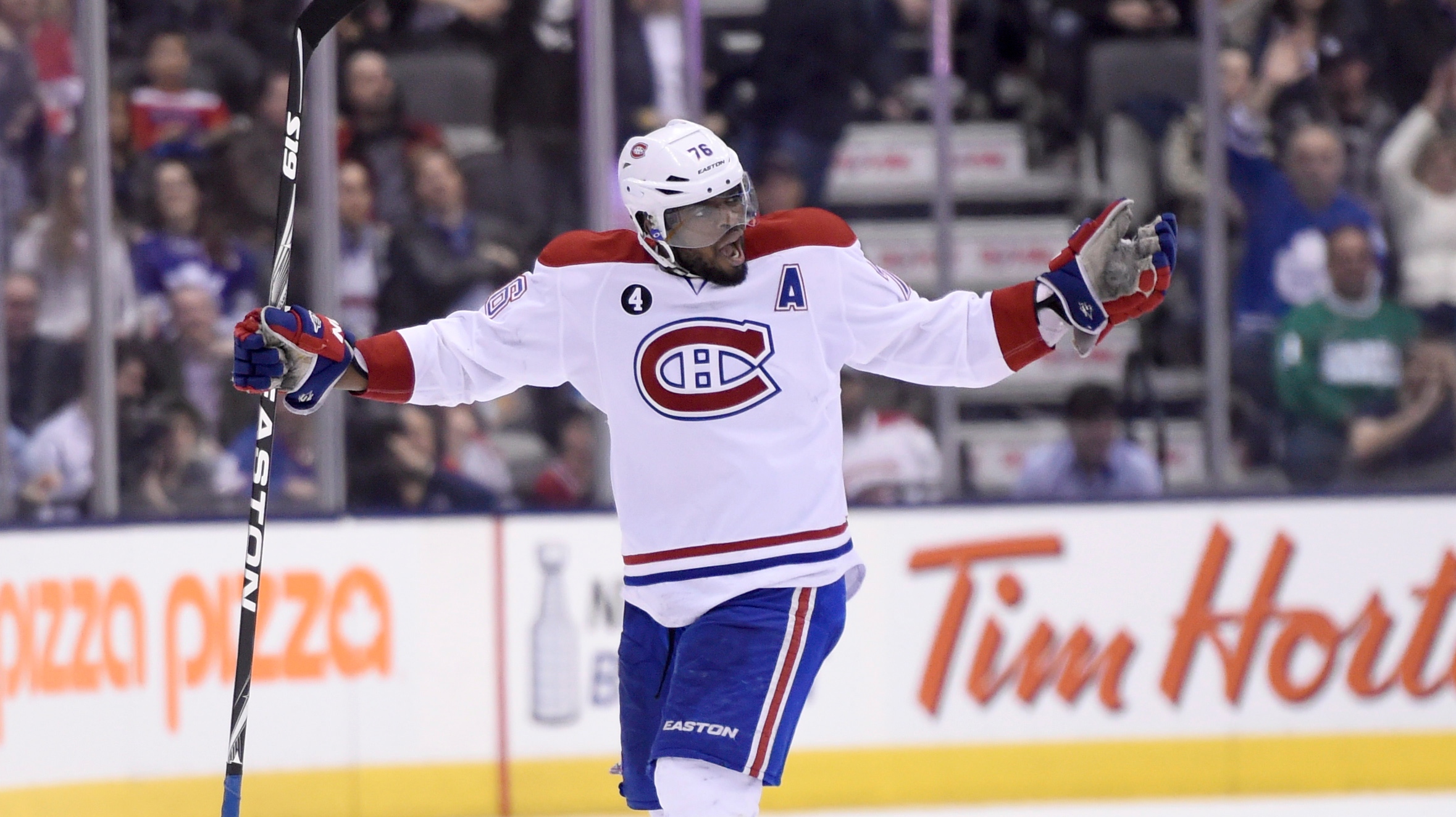 The Subbanator
P.K. Subban is living the dream and is a key piece in his club's current and long-term success. However, as illustrated in Subban's recent $10-million donation to the Montreal Children's Hospital, there is the potential for his off-ice presence to be as significant as it is on the ice.
Subban has a magnetic personality, an abundance of energy and a flamboyant style that extends well beyond the boundaries of hockey. However, marketing those attributes is challenging. Unlike other star athletes, hockey players traditionally have been more reserved and respectful of those boundaries, rarely taking risks for the sake of building a personal brand.
Subban has never backed away from a challenge and is proudly the front man for his own marketing firm, P.K.S.S Management Inc., which oversees his business outside of the arena, including the various philanthropic opportunities Subban takes great pride in.
In addition to the launch of PKSubban.com, the Canadiens star defenceman is working on a number of projects that will showcase his artistic side, including something special for both CCM and the NHL's Winter Classic, neither of which Subban was able to discuss. He did tell the Dreger Report that people will definitely get to see a side of him they didn't know was there.
Subban obviously has a flare for fashion, which he intends to include in his many business interests moving forward, but he's also an accomplished sketch artist who says he had to make a decision in school between focusing on hockey and pursuing his passion in art.
He has more than 40 sketch books which he has filled with portraits, landscape designs, fashion ideas and general work over the years.
The Norris Trophy winner is extremely excited about the launch of his website and boasts its video content and constant updating will take sports celebrity websites to the next level.
Subban says everything he does is about growing the game, but there's nothing wrong with growing your brand and profile along the way.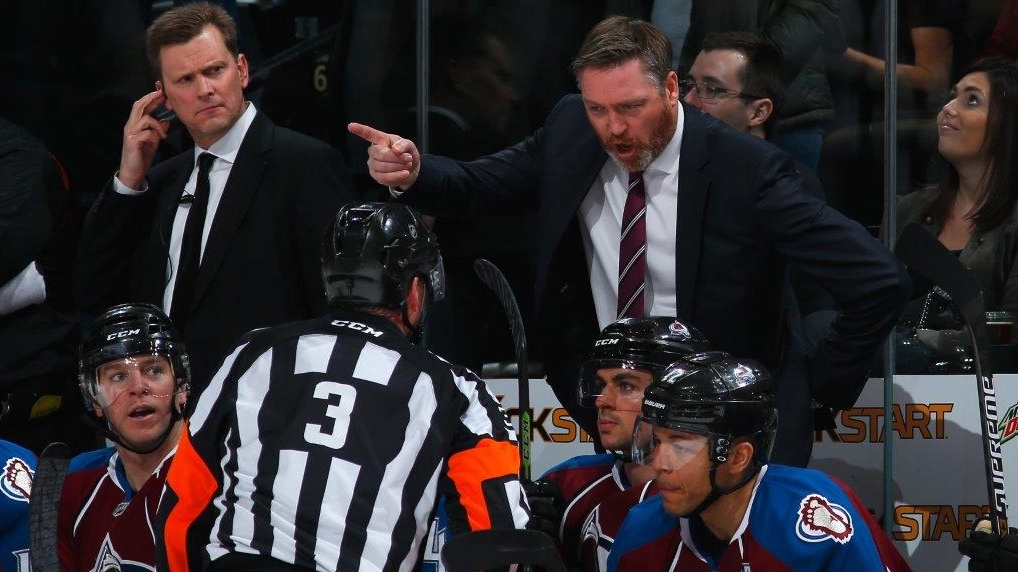 To challenge or not to challenge
The coach's challenge appears to be working well, but as expected there are some concerns the league may have to address.
The NHL is very sensitive to lengthy delays and it hasn't taken long for head coaches to figure out that the longer they stall arguing a call, the more time their video people will have to decide whether or not to issue a challenge.
Some teams have also been sending video feeds to unauthorized areas within their organization which can, in some cases, compromise the process. For the most part, this one-year test run is helping officials get it right, which was clearly the mandate general managers imposed in March. As long as clubs follow the rules and the delays are minimized, there's no reason to think the existing system isn't here to stay.
However, if the issues persist or can't be resolved, it's possible the league will solely manage the video review in the Situation Room in Toronto to expedite the process.
Until next week...tune in to Sportscentre and TSN.ca for the very latest on Insider Trading.