Ducks sign Fowler to eight-year, $52M extension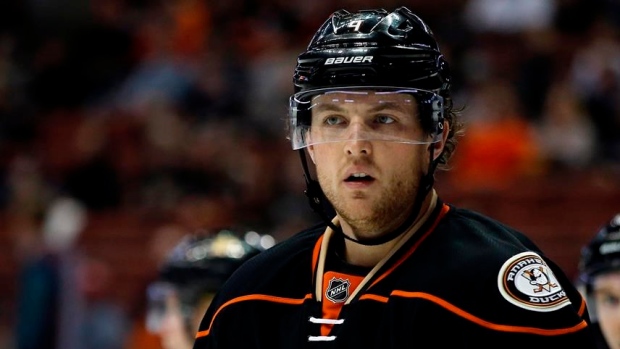 The Anaheim Ducks have re-signed defenceman Cam Fowler to a eight-year, $52 million contract extension that keeps him with the team until 2026.
The 25-year-old reached a career high in goals in 2016-17 with 11 and added 28 assists while averaging 24:51 minutes of ice time. In his seven year career the defenceman has 217 points in 494 games.
Fowler was drafted in the first round (12th overall) in the 2010 NHL Entry Draft.
The Ducks have made the playoffs in six of the seven years he's been on the team. The left-handed defenceman has 33 points in 62 career playoff games.
Fowler signed a five-year, $20 million contract in September 2012 and was set to become an unrestricted free agent at the end of the 2017-18 season.