ESL Pro League to be streamed on YouTube
Andrew Robichaud, TSN.ca Staff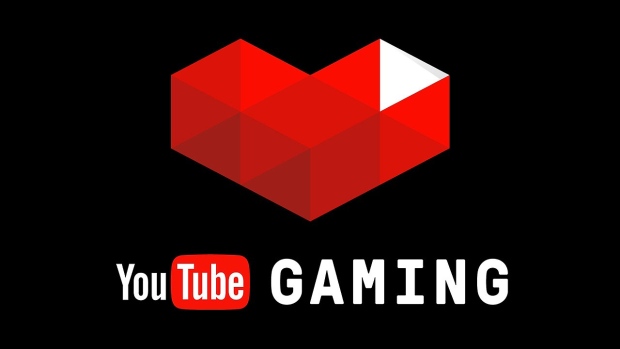 The English-language broadcast of the next two seasons of the ESL Pro League will be featured exclusively on YouTube, the Counter-Strike: Global Offensive event organizers announced Friday.
Season 5 will kick off the partnership on Feb. 7 as 28 of the best CS:GO teams in the world battle for global supremacy and a piece of the $1 million prize pool over the three-month campaign. The Season 5 offline Finals will be held at the Verizon Theatre in Dallas, Texas on June 3 and 4.
ESL also confirmed that Russian, Portuguese, French and Polish broadcasts will "continue being streamed across multiple additional platforms." The last two seasons of the CS:GO league have been broadcast on Twitch.
"Entering their 5th Season, ESL's ability to continue to produce the highest quality content at the pinnacle level of competitive play is unrivaled," YouTube's global head of gaming content Ryan Wyatt said. "Professional Counter-Strike fans and viewership has been growing at such an explosive rate and we are excited to continue sharing this passion with our gaming viewers."