Ex-King Richards remains in limbo
The NHLPA has yet to make a decision on whether to file a grievance on behalf of the former Los Angeles Kings forward who is the subject of an active investigation by the RCMP in Manitoba, TSN Senior Hockey Reporter Frank Seravalli writes.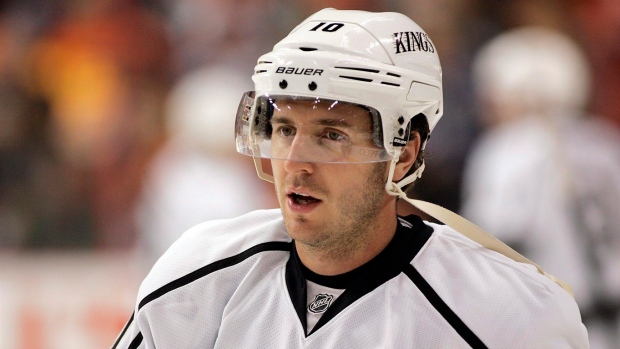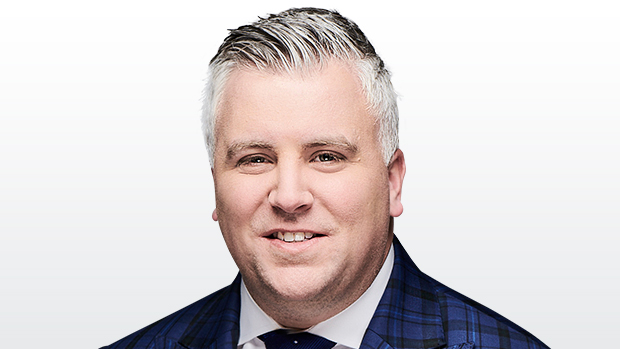 One month after the Los Angeles Kings terminated the contract of forward Mike Richards, no charges have been laid and the NHL Players' Association has yet to make a decision on whether to file a grievance on the matter.
Sgt. Bert Paquet, a spokesman for the Royal Canadian Mounted Police in Manitoba, said Thursday there is "still an active investigation" into Richards.
According to a Winnipeg Sun report from June 30, Richards is "under investigation for alleged possession of a restricted substance while attempting to cross the Canada-U.S. border." The Sun reported a man was "held in custody … for at least four hours after allegedly trying to import" prescription painkiller OxyContin on June 17.
The Kings placed Richards on unconditional waivers on June 28, then moved to terminate his contract on June 29, citing a "material breach." They have yet to discuss the grounds for terminating his contract.
In the month since then, the NHLPA has continued to gather facts and information, but has yet to decide on filing a grievance. Richards and the NHLPA have 60 days to file a grievance contesting the termination, or until Aug. 29.
Whether charges are laid could impact the NHLPA decision to move forward with a grievance.
"There is no guarantee charges will be laid," Paquet, the RCMP spokesman, said. "There has been a lot of interest in this case. If charges were laid, we would likely announce the information publicly."
Without going into precise timing, Paquet said there is a statute of limitations for pursuing charges against Richards.
"In a federal drug case, and I am not saying this is one, we usually have more than a year before courts say we can no longer prosecute," Paquet said. "It depends on the actual charges in this case, if there are any. But we're not worried about that, we have several more months before we're at the point where that happens."
Richards' agent, Pat Morris of Newport Sports Management, declined to comment.
Richards, 30, is currently an unrestricted free agent. By terminating his contract, the Kings walked away from the $22 million remaining on the 12-year, $69-million deal originally brokered with the Philadelphia Flyers on Dec. 13, 2007.
If a grievance is filed on Richards' behalf by the NHLPA, a request could be made for an expedited hearing. That could enable Richards to enter an NHL training camp in September.
The case would be heard by impartial grievance arbitrator George Nicolau, known for being the longest serving arbitrator in Major League Baseball history. Nicolau, 90, served previous stints as an arbitrator for the NHL.
The Kings received significant salary cap relief with Richards' termination, just prior to the opening of the July 1 free agency period.
At the very least, the Kings will be hit with a $1.33 million salary cap recapture penalty next season. If a grievance is filed, and Nicolau rules in the favor of Richards, the Kings could ultimately conduct an "ordinary course buyout" of Richards' contract, which would result in fluctuating cap penalties (as high as $4.21 million per season) through 2025.
The Kings would also be responsible, in that case, to pay Richards $14.5 million of the $22 million remaining on his contract.
According to the league's Collective Bargaining Agreement, teams may terminate a contract if "a player shall at any time: fail, refuse or neglect to obey the Club's rules governing training and conduct of Players, if such failure, refusal or neglect should constitute a material breach of this SPC" [Standard Players' Contract].
Frank Seravalli can be reached at frank.seravalli@bellmedia.ca.