Fine details are Woodcroft's craft with Jets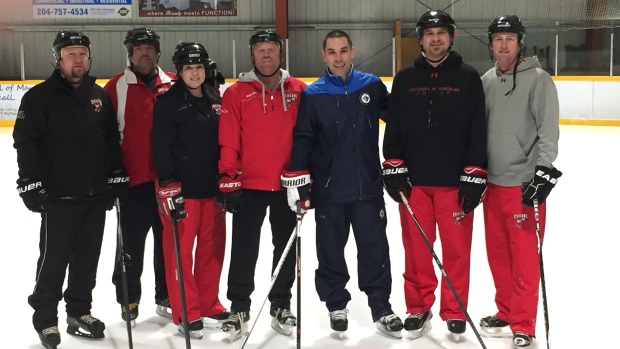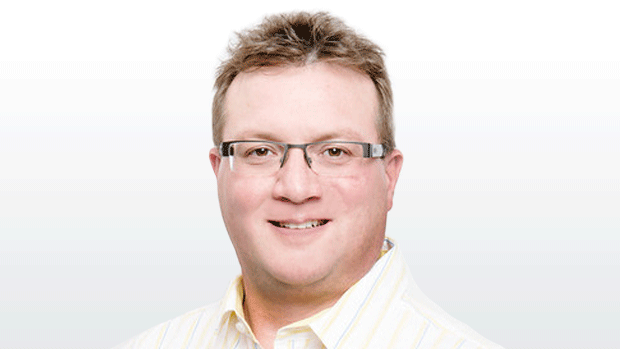 Paul Edmonds
Play-By-Play Announcer, TSN Radio 1290 in Winnipeg
As one of three brothers working in professional hockey, Todd Woodcroft understands his family connection to the game is unique.
Although certainly not as deep or renowned as Canada's First Family of Hockey, the Sutters, or the runner up Staals, or the soon-to-be included Stromes, the Woodcrofts have distinctively carved out their own niche as coaches in the game.
As the middle brother, Todd Woodcroft joined the Winnipeg Jets last fall when head coach Paul Maurice created a third assistant coaching position. The idea was to have the new individual focus on select elements and details of the game and aid in enhancing skill and craft in those areas, particularly relating to face-offs and the club's centres.
Woodcroft's wealth of experience and knowledge in some of those areas, along with a slight history with fellow assistant Jamie Kompon and a meeting with Maurice at the 2014 World Championships in Minsk, helped pave the way for a later move to Winnipeg.
"I think the Jets were looking to have somebody with a little bit of energy," he says. "And someone who was able to work with young guys and specifically with face-offs, which has been a big part of my career. I think that was a reason they asked me to come onboard."
And since the season started four months ago, the 44-year-old Woodcroft admits the fit has been "outstanding."
"When you're in it every day – with a small part of a bigger team – it's real rewarding," he says. "And then to see the level of detail and the depth of caring from the other coaches, it rubs off on you and selfishly it makes me better. I'm tickled to be here. It's awesome."
Prior to working with the Jets, Woodcroft started building his impressive resume years ago. In fact, his practical credentials list various hockey operations jobs both in North America and in Europe.
His first big break came in 2000-01 when he accepted a job with the Minnesota Wild under Jacques Lemaire as the team's video coach. He spent five seasons in St. Paul before assuming the same position with the Washington Capitals and then moved into a role as one of their amateur scouts. From there, he's held positions as the European Scout for the Los Angeles Kings, Scouting Director for the Calgary Flames and an assistant coach with Canada, Belarus and Switzerland at the World Championships. And last September he was the special assignment coach with Sweden at the World Cup of Hockey, a position that helped create the meeting and dialogue with Maurice to facilitate his current coaching position with the Jets.
A Toronto family, the Woodcroft brothers have certainly branched out in pursuit of advancing and improving their careers in the game. The youngest, Jay, is an assistant coach with the Edmonton Oilers, while older brother Craig is the head coach with Dinamo Minsk in the KHL.
"It's just like a typical Canadian story," says Woodcroft. "My dad was a goalie before they had masks, which explains quite a lot. But we've always had a real good rivalry; a real good competition going (between us).
"But it's very similar to every other Canadian story the only difference is we've had a lot of great luck. We've had a lot of people behind us that have helped us and given us chances."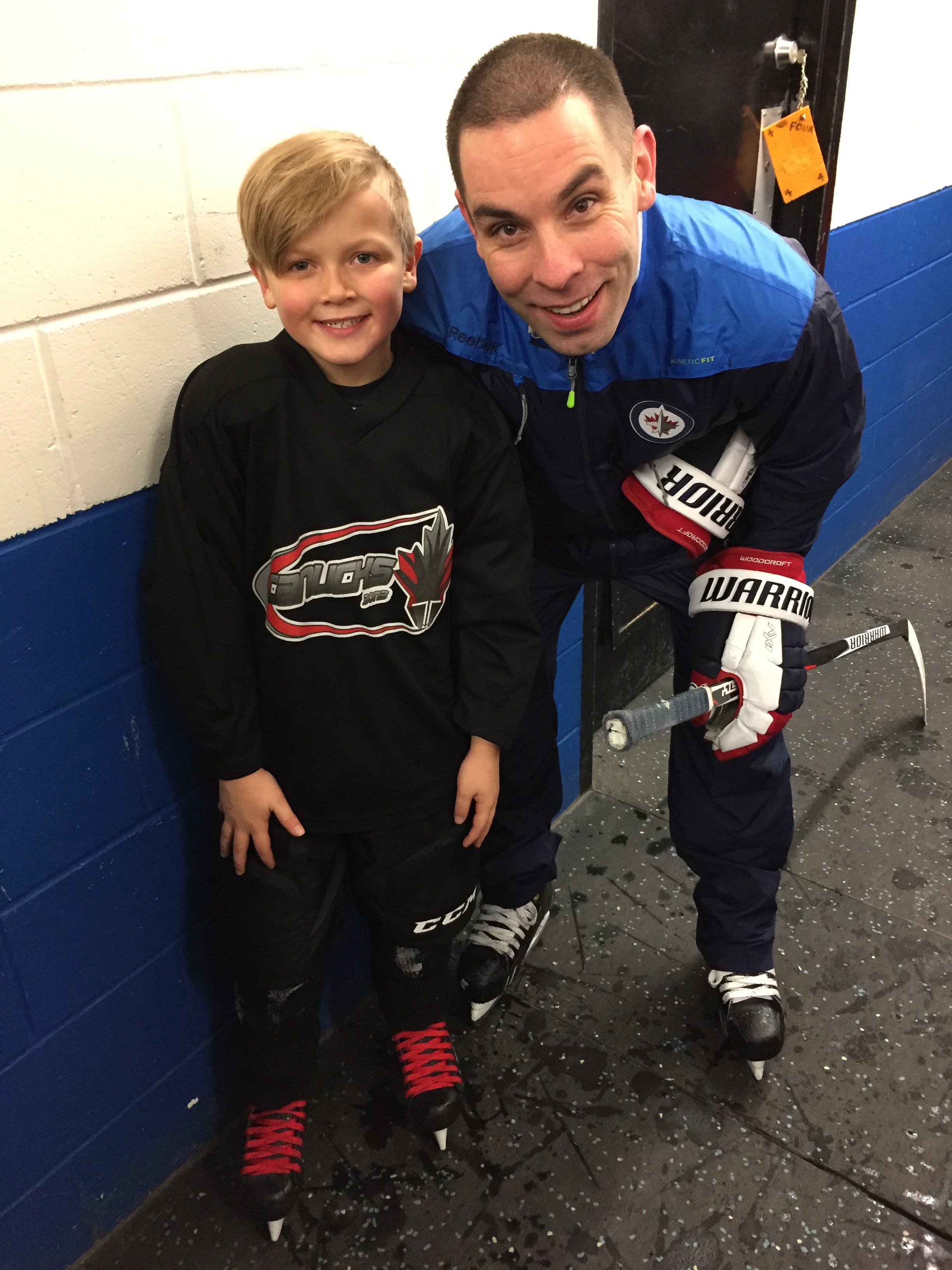 Woodcroft's responsibilities with the Jets include one-on-one skill work with individuals and cutting video clips, setting them up for review and analyzing them with the centres. This usually happens before practice. During on-ice workouts, he can be seen dropping countless pucks with the centremen to improve adeptness at winning immediate puck possession. This can include up to 200 pucks per day.
"It's an appreciable skill; kind of like putting in golf," he says. "You have to constantly work at it."
Even though the club started the season without their top face-off man in Bryan Little for essentially 24 games, the club's percentages at the dot are trending upward. In fact, over the last 14 games they have been in the top half of the league led by Little (57 per cent) and Mathieu Perreault (52 per cent). Little, for his part, is experiencing a career high percentage rating in face-offs this season.
During the game, Woodcroft is also an extra set of eyes, helping to identify adjustments or counters that need to be made. He is usually connected with a headset to the bench from the press box with Kompon.
Woodcroft has also made quick work of immersing himself in the Winnipeg community. He can often be found working with kids on off nights at the Jets' practice facility, the MTS IcePlex, and as a guest coach through True North Sports & Entertainment initiatives.
NOTES: Since the NHL returned to Manitoba only five Jets have registered hat-tricks: Bryan Little, Mathieu Perreault, Nikolaj Ehlers, Mark Scheifele and Patrik Laine. In fact, Laine, has already done it twice in only his first season, the only Winnipeg Jets player that can boast that accomplishment to date ... Goaltender Connor Hellebuyck has posted three shutouts this season, all at home.