Five quick thoughts on Russell, Hield and more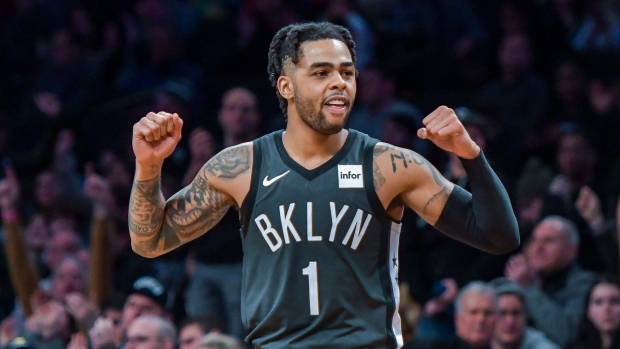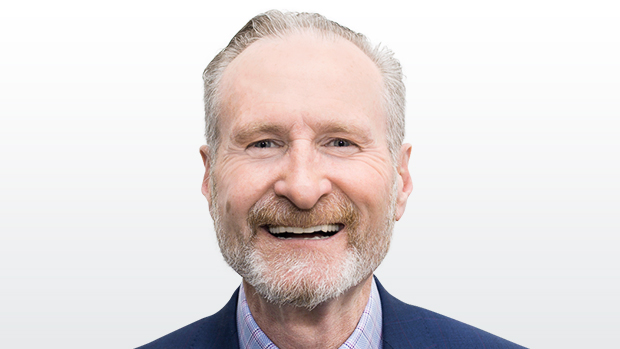 TSN Basketball Analyst Jack Armstrong returns with his five quick thoughts on Nets star D'Angelo Russell, Sacramento's Buddy Hield, Warriors big man DeMarcus Cousins and more.
1. D'ANGELO RUSSELL (Brooklyn Nets): The Eastern Conference Player of the Week last week is having an impressive year. I'm super impressed with his ability to create his own shot, his shooting range and accuracy along with his ability to involve others. He had a rough start to his career with the Los Angeles Lakers but finally the talents that he displayed in full in college with the Buckeyes at Ohio State are on display big time. He's rolling right now dropping 30-plus points against the Kings.
2. BUDDY HIELD (Sacramento Kings): He's been on fire so far in 2019, averaging over 55 per cent from deep. The big piece in the DeMarcus Cousins trade has really hit his stride as a shooting guard for the Kings. His sweet stroke and ability to move without the ball are excellent traits. It's nice to see him hit his stride as a pro.
3. DEMARCUS COUSINS (Golden State Warriors): He's back, so watch out NBA. He gives the Warriors a huge threat in the paint, is a sound rebounder and is a guy with major size and talent at the five spot that they've been lacking. All the early season evaluations of this team need to be revisited with him suited up. I'd say that the reports of the Warriors' demise are a tad bit premature.
4. CARMELO ANTHONY (Chicago Bulls): Well, he's finally on the move. He was traded to the Chicago Bulls on Monday and I'm sure we'll see him released and land somewhere soon. It's major risk versus reward for any team acquiring the 34-year-old. He's a very good scorer and shooter when he's in top shape yet he has sticky fingers, weak defensive habits and a tendency to concern himself more with his deal than the team. On the bright side, he's had time away to reflect and reenergize. Maybe you get a guy who is super focused – only time will tell. He can help if he's committed.
5. WAYNE EMBRY (Toronto Raptors): The Raptors senior basketball advisor was honoured today in Memphis on Martin Luther King Jr. Day for his contributions to the cause of advancing civil rights. I've had the honour and privilege over the years to get to know the Hall of Famer. Simply put, you won't find a finer gentleman in sports. I feel so fortunate to have had the opportunity to be in his presence because he's a class act. Our league and society is a better place due to the presence of a man of his stature. This is well-earned and a well-deserved recognition.