Five thoughts on Doncic, Young and more from the NBA Draft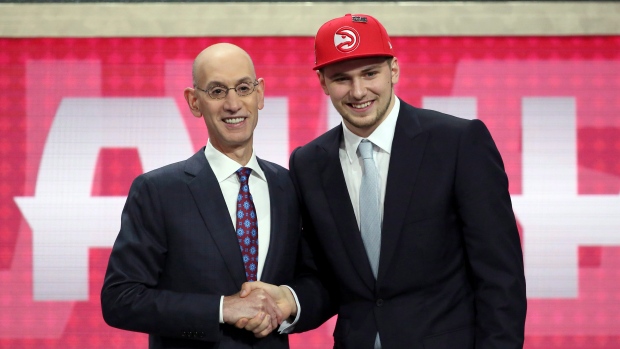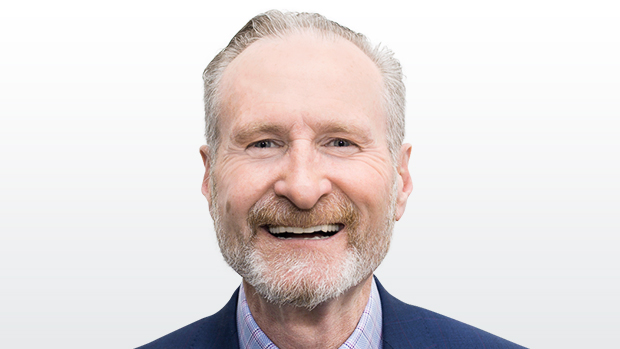 TSN Basketball Analyst Jack Armstrong says the Dallas Mavericks targeted Slovenian Luka Doncic and got a player with outstanding vision and first-rate passing abilities. Here are Jack's quick thoughts from Thursday night's NBA Draft plus an item on Dwight Howard.
1. LUKA DONCIC (Mavericks): The Dallas Mavericks traded up with the Atlanta Hawks to get him. Obviously they targeted Doncic and were aggressive in moving up to get him. Doncic of Slovenia has outstanding vision, nifty passing ability and nice overall skills. At just 19, he has a significant ceiling. I like the move.
2. TRAE YOUNG (Hawks): He moved up a bit on the board to fifth and Atlanta gets a future No. 1 for moving down two spots to get their guy. Young has amazing range and a pretty shooting stroke. He's a super skilled guy who can be effective with talent around him. That will be a challenge, considering the Hawks are in a rebuild. He will have to get stronger to handle the physicality of the league. If he does, he'll be fun to watch.
3. DWIGHT HOWARD (Nets): Howard is on the move again with the Charlotte Hornets trading him to get his poor fit out of their locker room. He hasn't been able to find a consistent home since his bad departure from Orlando and coach Stan Van Gundy. He's a likely buyout candidate after being dealt to the Brooklyn Nets on Wednesday, who will get Cap relief down the road while Howard will eventually end up with a team that can handle his declining game and questionable attitude.
4. MARVIN BAGLEY III (Kings): This No.2 pick by the Sacramento Kings makes sense to me. I love Bagley's game. He's a terrific low-post scorer with an improved face-up game. Bagley has a good motor and can go get it off the glass. He has a nice feel for the game and will be an impactful big man with the versatility to make a difference at both ends of the court.
5. SHAI GILGEOUS-ALEXANDER (Clippers): I'm happy for Shai Gilgeous-Alexander. He's another Canadian lottery pick. I'm a fan because Gilgeous-Alexander changes speeds and direction quite well. He's crafty scoring in the lane and outstanding in screen and roll. Plus he's a defender who guards multiple positions who keeps getting better and his stock keeps rising. He needs to improve his shooting stroke, but overall this is a good situation for him to enter the league. The Clippers have stable ownership, a proven veteran coach and they're a team that's been winning for a while. It's a sound environment for further development.