Five thoughts on Fournier, Green and much more
TSN Basketball Analyst Jack Armstrong is impressed with the play of Orlando's Evan Fournier and Toronto's Danny Green but ponders if the disappointing Wizards can still turn it around this season.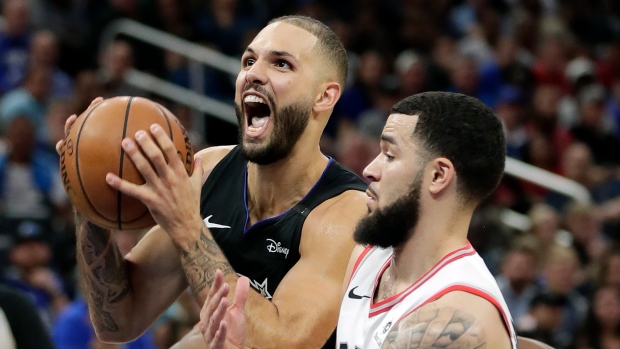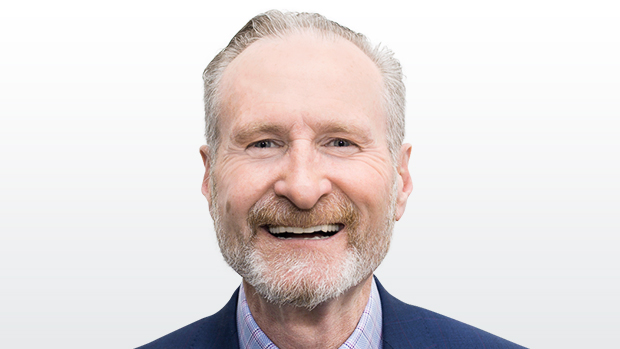 1. EVAN FOURNIER (Magic): Every time I watch him in person I like his game. He plays super hard, try's to guard you and is a sound offensive player who can shoot and create his own shot. He has been on a poor team for a while but still plays with spirit. His team is improving and he's helping the cause in Orlando.
2. DANNY GREEN (Raptors): I hear it every night I'm at the arena: Opposing coaches, team executives and scouts, in a universal theme, say the Raptors got an outstanding player in Kawhi Leonard yet what truly clinches the deal and makes this team much better is Green's veteran savvy, experience and leadership to go along with his upper class 3-and-D ability. Sometimes all the attention goes to the lead actors, but this supporting actor can play this game and play it well.
3. WIZARDS: (Turnaround time?): They outscored the Clippers in a big comeback win over an improved team on Tuesday night. To say they needed that win is an understatement. Lots of trade rumours have been swirling around John Wall and Bradley Beal and rightfully so. This team (6-11) has dramatically underperformed. They have the talent to be good but they just have to play a lot harder and trust each other's talents on the offensive end of the court. It's easier said than done and they are one of the big disappointments in the league this season. But there's still time to turn it around.
4. MEYERS LEONARD (Blazers): He has been playing steadier minutes of late (18 minutes per game) and in his last five games, averaging nine points per game. He's your classic stretch big who shoots close to 48 per cent from the three-point range. He's had his share of injuries and has overall been considered a disappointment. If the Blazers can continue to get his skill, rebounding and floor spacing consistently they'll finally see the return on their investment that they've been hoping for.
5. VINCE CARTER (Hawks): I'm looking forward to seeing him Wednesday evening in Atlanta. How time flies. The first NBA game I ever broadcast after a previous career as an NCAA and high school basketball coach was his first game in his rookie year in Boston 21 years ago. He was facing fellow rookie Paul Pierce of the Celtics whom I coached against when he played for the No. 1-ranked Kansas Jayhawks in Lawrence, Kansas. As I reflect on what a long and wild road it's been over the years, it's good to see a guy who still has a love and passion for the sport he's been playing his whole life. Lots of players burn out and lose that twinkle in their eye. To have a veteran role model on your team like the 41-year-old Carter is very beneficial to a super young team. They never have enough leadership and direction. I've seen lots of guys lose that edge and drive over the years, so it's nice to see that he still exhibits that positive enthusiasm.