Five thoughts on Murray, Okafor and more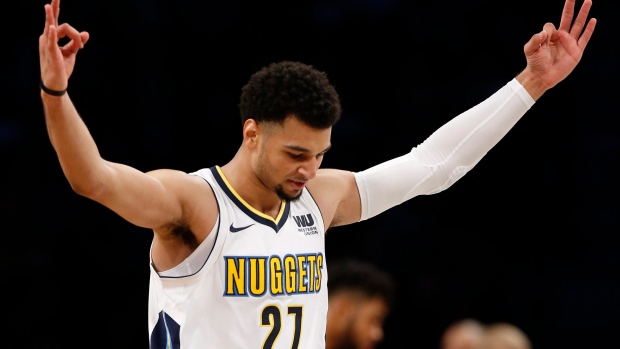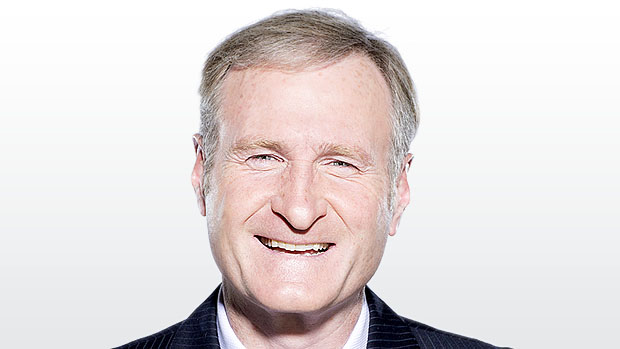 1. JAMAL MURRAY (Nuggets): The Kitchener, Ont., product looked very comfortable and confident in Denver's 129-111 victory over the Raptors Wednesday night. He shot the ball with confidence, ran his team, defended and played with great intensity, scoring 24 points. He's a classic lead guard with size who can play both on and off the ball. In his last three games, the 20-year-old seems to be settling in soundly as the initiator of the Denver approach.
2. JALIL OKAFOR (Sixers): On most other teams, he'd play good minutes. But with his squad having a bit of a front court log jam, he's the odd man out these days. The 21-year-old will be a free agent on July 1 now that Philadelphia has opted not to pick up his fourth-year option. Considering his predicament, it will be interesting to see how enticing the offers will be for his services during the season. On the other hand, teams may wait until summer to pursue the 2015 first-round pick. If you don't have to give up lots to get him, he's still an intriguing and talented young talent.
3. ERIC BLEDSOE (Suns): Phoenix under new coach Jay Triano is a surprising 4-1 since the guard, who averaged 21.1 points and 4.8 rebounds last season, tweeted that he was done with both the team and the new Canadian coach. Honestly, I think if the Suns keep winning, the worse Bledsoe looks. On the flip side, teams can use this against GM Ryan McDonough to lower Bledsoe's perceived value in a deal. It will be best for all involved if he's moved sooner rather than later.
4. TRISTAN THOMPSON (Cavs): The Toronto native, who announced that he'll be out with a calf injury until about the end of November, has had an off year so far. He's averaging 4.4 points and 6.4 rebounds per game, with his role changing. Despite the poor start, he brings a rugged toughness that's very hard to replace for a team with many defensive shortcomings. Thompson will be missed this month because he brings it every game despite his offensive limitations. He's a beast on glass, defends and screens – you always miss that.
5. PAT CONNAUGHTON (Trail Blazers): The former Notre Dame star is finally getting a chance to play off the bench for Portland and I like what I see. He's 15 for 33 from the three-point range this season while averaging 8.4 points per game. The rookie has good size, athleticism and skills. He can be effective as a second-unit guy.