Five thoughts on Raptors comeback, and more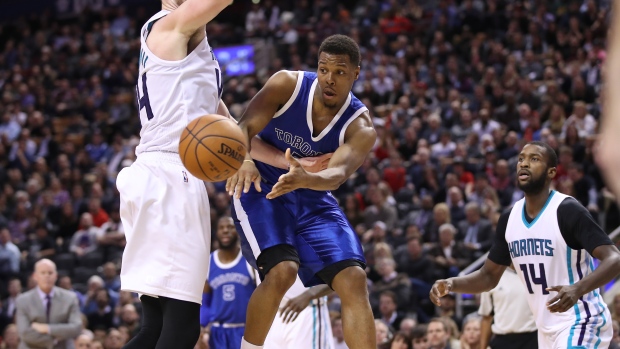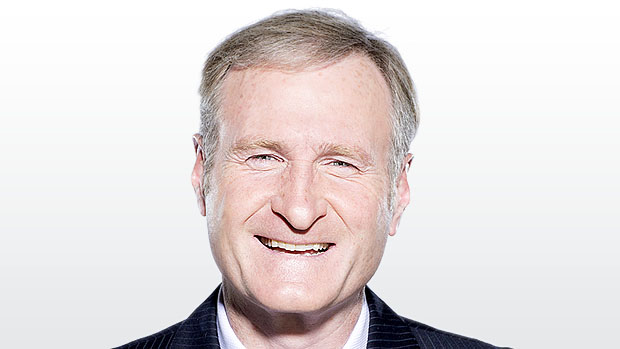 FIVE QUICK NBA THOUGHTS
1. RAPTORS 4th QUARTER COMEBACK: Wonderful effort by Toronto to come back from 17 down to pull out a huge win over Charlotte. Much greater defensive commitment, outstanding ball movement and true team play in every sense. They need more of that consistently to create positive winning habits. Delon Wright and Jakob Poeltl were outstanding. Nice young prospects who came up big under pressure.
2. ANDREW WIGGINS (T'Wolves): The man is on a tear. Back to back 40 point games and is averaging close to 28 points per game in his last 15 games, in a very efficient fashion. This is the best stretch I've seen him play as a pro. His defensive focus comes and goes a bit too much but if he gets that together you're going to have an outstanding two-way player to watch nightly. He's got it in him and now it's a matter of him continuing to grow with outstanding work habits.
3. FRANK KAMINSKY (Hornets): It's interesting, offensively he looks better suited for the five spot as a stretch guy considering opposing centers struggle to guard him that far from the basket. He's a better fit defensively as a four man but he's got an impressive skill set. I like him. He's going to be able to impact the game on a lot of nights with his skill set of which the most significant is his distance shooting.
4. RAPTORS-NBA TRADE DEADLINE: The terrific acquisition of Serge Ibaka is a positive first step to improve this team. When you look at their unbalanced roster of four point guards, four power forwards and three centers, there is clearly a major need to improve on the wing adding someone who can give you toughness, grit, experience, defence, size and shooting to compliment what you have currently. They have good young assets along with another No. 1 pick that they can play with to enhance what the impact of the Ibaka trade truly can mean. I think, if at all possible, it's very important that they address this glaring need if a deal makes sense.
5. NIKOLA JOKIC (Nuggets): Every time I watch this guy I see a potential star in the making. What a skill set. He's currently averaging 16 and nine along with over four assists a game. He does it all. Terrific feel and awareness for the game. Scores inside and out, has a nose for the ball on the glass and is a nifty passer. This is a guy you can build with. A keeper.