Flames place F Glass on waivers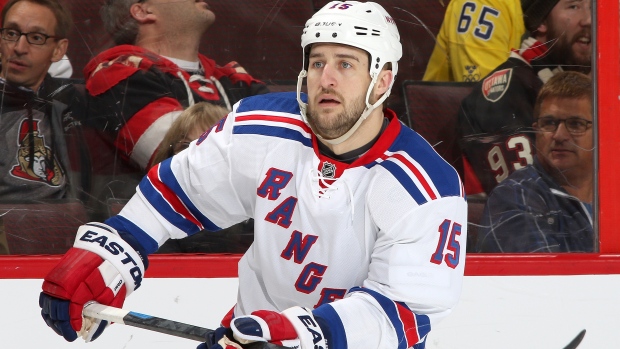 The Calgary Flames placed forward Tanner Glass on waivers Monday.
Glass, 33, signed a one-year, $650,000 contract with the Flames last month after a successful tryout with the team in training camp.
The winger has been held without a point in seven games with the team this season and is a minus-2. He has not appeared in a game with the Flames since Oct. 27 against the Dallas Stars.
Glass owns 24 goals and 69 points in 518 career NHL games.