Flyers pick up Bailey from Sabres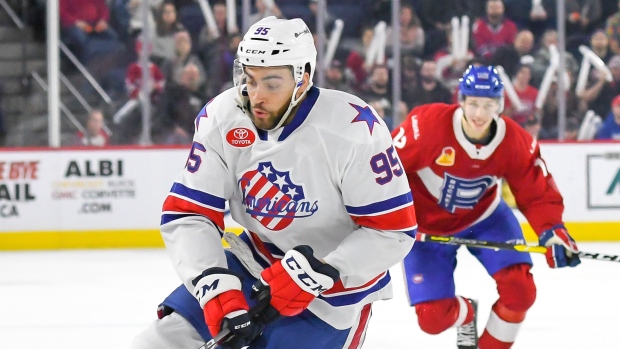 The Philadelphia Flyers have acquired right wing Justin Bailey from the Buffalo Sabres in exchange for forward Taylor Leier.
Bailey, 23, has nine goals and 11 assists over 37 games in the American Hockey League this season. He scored three goals and one assist over 12 games with the Sabres last season.
Leier, 24, has 10 goals and nine assists in the AHL this season and had five points with the Flyers last season.