Former NHL player Ewen's brain coveted by CTE researchers
Leading neuroscientist and concussion expert Dr. Charles Tator has sent a letter to the family of former NHL enforcer Todd Ewen asking that they consider a brain donation. As TSN Senior Correspondent Rick Westhead writes, Tator said his message to the Ewen family is that their donation can help advance science.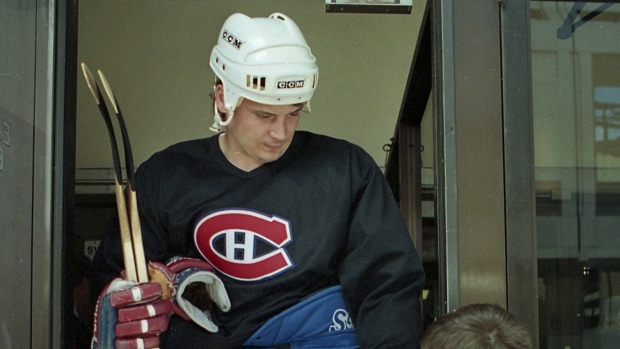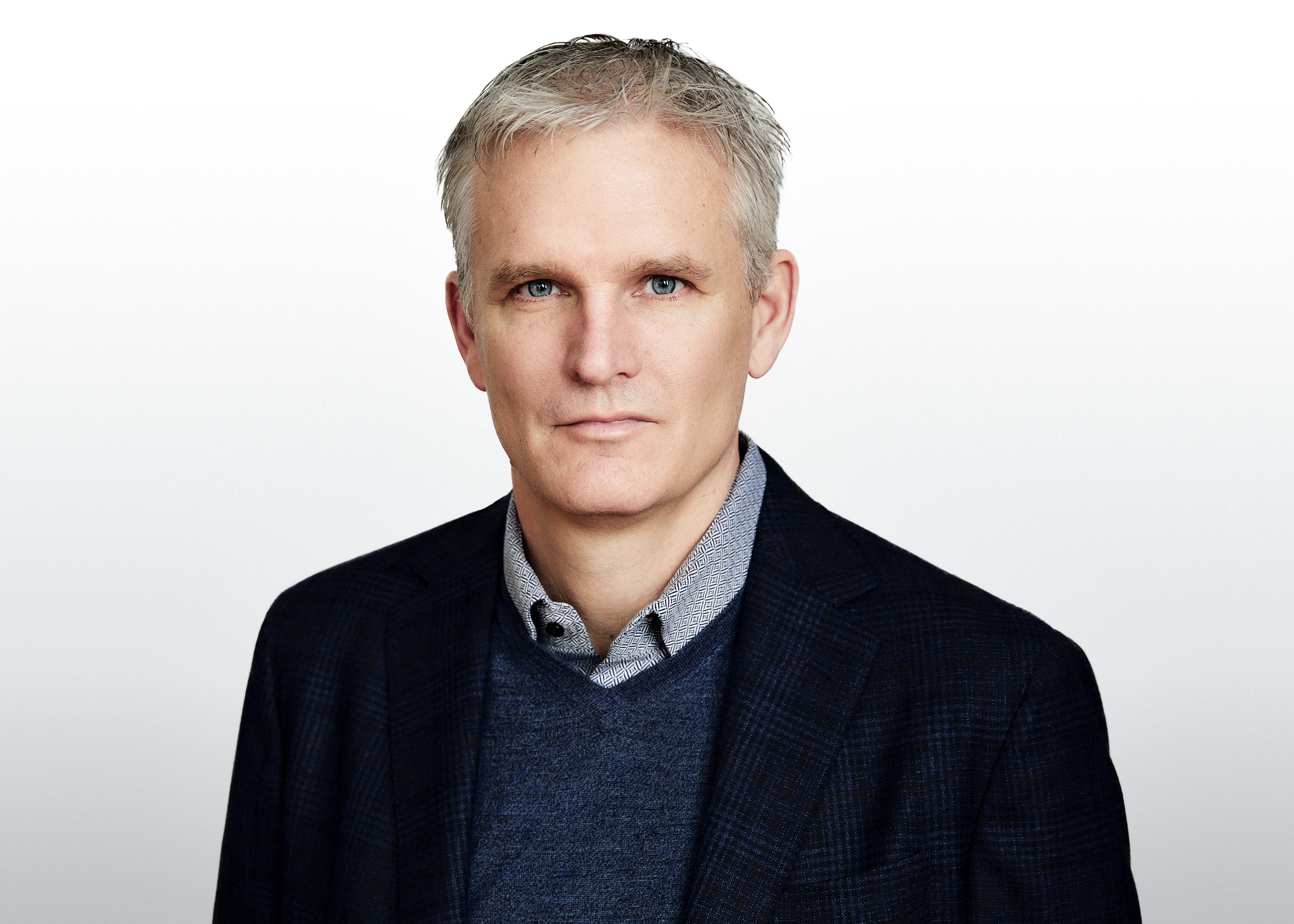 Leading neuroscientist and concussion expert Dr. Charles Tator wants to examine Todd Ewen's brain.
Ewen, 49, died on Saturday from a self-inflicted gunshot to the head, CTV Calgary reported.
Tator said in an interview Monday that he hopes Ewen's family will consider donating his brain to Toronto's Krembil Neuroscience Centre, where he and his medical team have already examined the brains of 18 former professional athletes.
Tator said he sent a letter Sunday night to the Ewen family, asking that they consider a brain donation.
"One of the problems we face is not enough people in this country know we are doing this work," Tator said. "We've been at this for five years and we only have 18 brains."
Ewen, who accumulated 146 fighting majors and 1,911 penalty minutes in 518 regular-season games and was a member of the Montreal Canadiens' 1993 Stanley Cup-winning team, is the latest in what is becoming a long line of NHL enforcers dying prematurely.
Most recently, former Calgary Flames defenceman Steve Montador was found dead in his home this past February. A veteran of more than 600 NHL games, Montador's brain showed signs of chronic traumatic encephalopathy (CTE), a brain disease that has been linked to Alzheimer's, according to a study at the Krembil research centre, where Montador had agreed to donate his brain after his death.
Tator said his message to the Ewen family is that their donation can help advance science.
"It's important to find out why a person would take their life, or why a person shows signs of mental deterioration," Tator said. "Very often with our brain donation project, the majority (of donors) have shown during their lives some evidence of brain degeneration, and so to try to help families deal with what they have observed, it's important to exam the brain to see what it was. Was it Alzheimer's or a tumour, or something else?
"We don't understand this disease of CTE. We don't know why some players get it and others don't. (Former CFL player) John Forzani did not have this condition. He did have concussions. So how come he didn't get (CTE)? We don't have an answer for that."
Tator said he'd hopes to be in a position to begin drawing conclusions when his group has studied at least 50 brains.
"That is the way to make progress," he said.
The fact Ewen reportedly shot himself in the head doesn't necessarily mean his brain can't be studied. CTE typically shows up first in brain matter in the frontal lobe, said Dr. Robert Stern, who heads a research team at Boston University that is also investigating CTE.
"It depends on the extent of the damage from the gunshot," Stern said. "It's quite possible his brain can still be examined."
Stern said BU has a policy of not commenting on which deceased athletes have donated their brains to the school.
Concussions and long-term brain injuries have become hot-button topics throughout pro sports, particularly in pro football and hockey. Besides Montador, researchers have also found CTE in the brains of former NHL players Bob Probert, Derek Boogaard, Reggie Fleming and Rick Martin.
Data disclosed last week by Boston University and the U.S. government revealed that the brains of 87 of 91 former NFL players had evidence of CTE.
Dave Duerson and Junior Seau, a pair of NFL All-Pro players who played more than a decade in the NFL, both shot themselves in the chest so their brains could be studied after their deaths.