Foster signs with Roughriders after NFL stint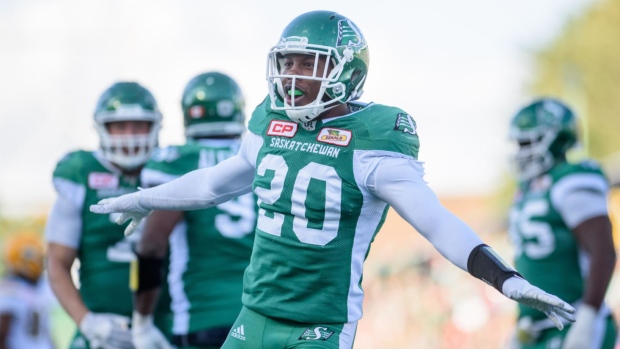 Otha Foster is returning to the CFL.
The 28-year-old linebacker/defensive back is re-signing with the Saskatchewan Roughriders after spending training camp with the NFL's Baltimore Ravens.
Foster, who was cut by the Ravens ahead of Week 1 in the NFL, spent last season in Saskatchewan where he finished with 71 tackles, three sacks, and an interception.
The West Alabama product started his CFL career with the Edmonton Eskimos and has accumulated 173 tackles, six sacks, and three interceptions in three seasons north of the border. Foster was also a member of the Eskimos' Grey Cup winning squad in 2015.
The Roughriders also signed kick returner Marcus Thigpen to their practice roster. Thigpen starred in the CFL, and also played in the NFL, from 2010-15.