Getting crowded behind Stamps in the CFL Power Rankings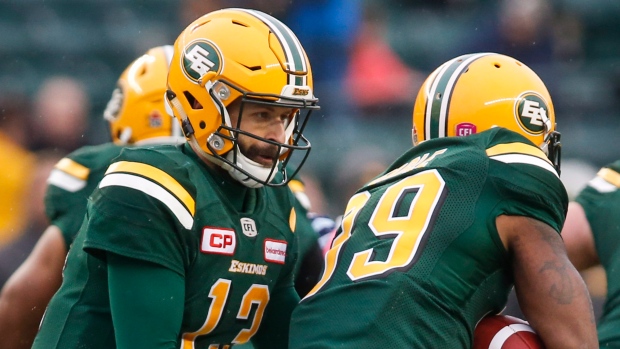 The Calgary Stampeders remain comfortably on top of the TSN.ca CFL Power Rankings, but the teams in pursuit are starting to get bunched closer together again.
With injuries hitting the Winnipeg Blue Bombers, they are moving back torwards the teams that are gathering in the middle of the rankings, a bunch of teams that are close enough to be competitive when the playoffs begin, but none of them have created much separation.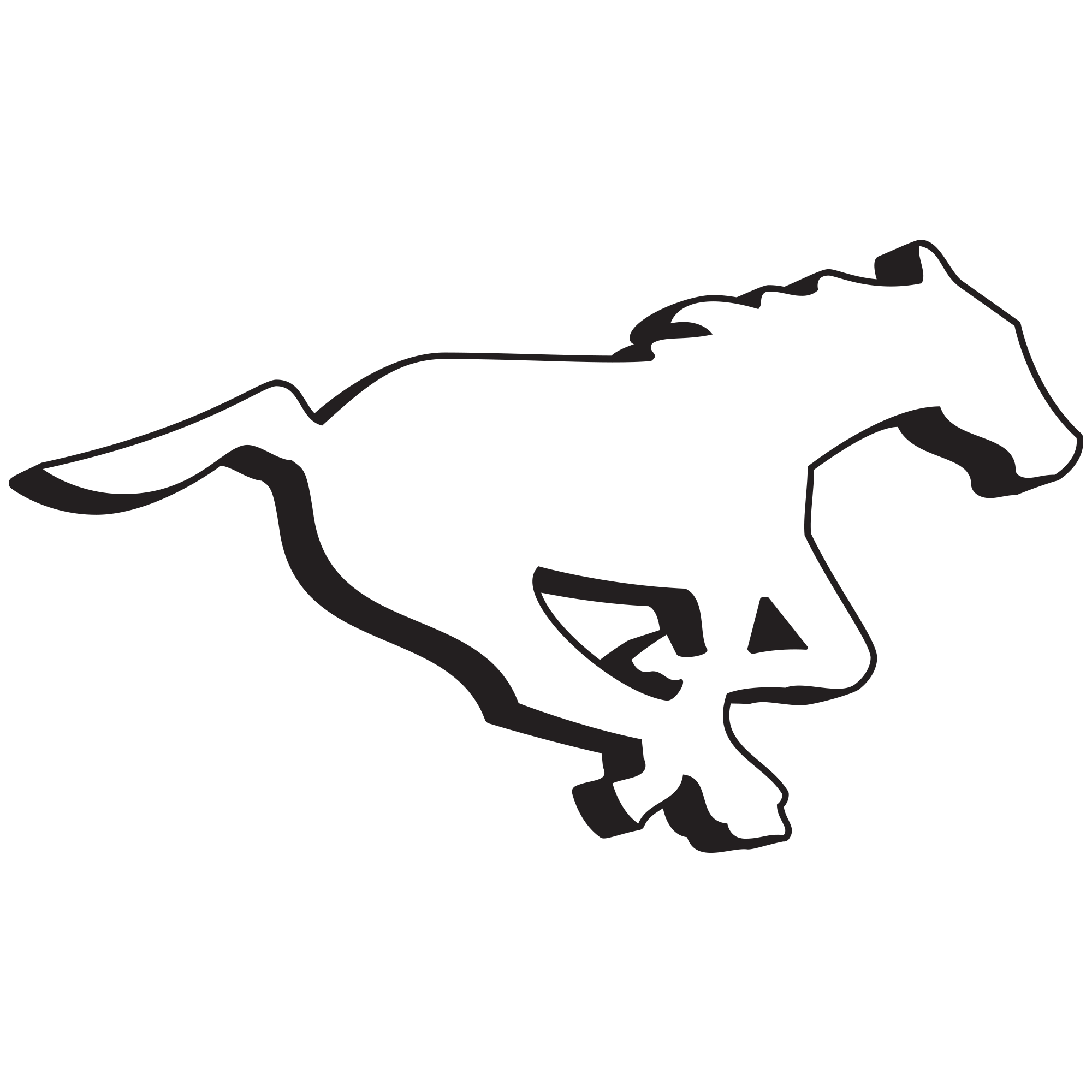 Calgary Stampeders
This Week: 1 | Last Week: 1 | Record: 13-1-1
TEAM STATS
PF

491

PA

267

DIFF

+224

YDS/GM

388.2

YDSA/GM

326.0
A three-point win at Hamilton doesn't quite fit with the Stampeders' dominance this season, but they did get RB Jerome Messam and WR Kamar Jorden back from injury, so the healthier Stampeders are comfortably No. 1 again this week.
Key Injuries: C Pierre Lavertu (neck), DL Cordarro Law (leg), WR Lemar Durant (knee), WR DaVaris Daniels (lower body).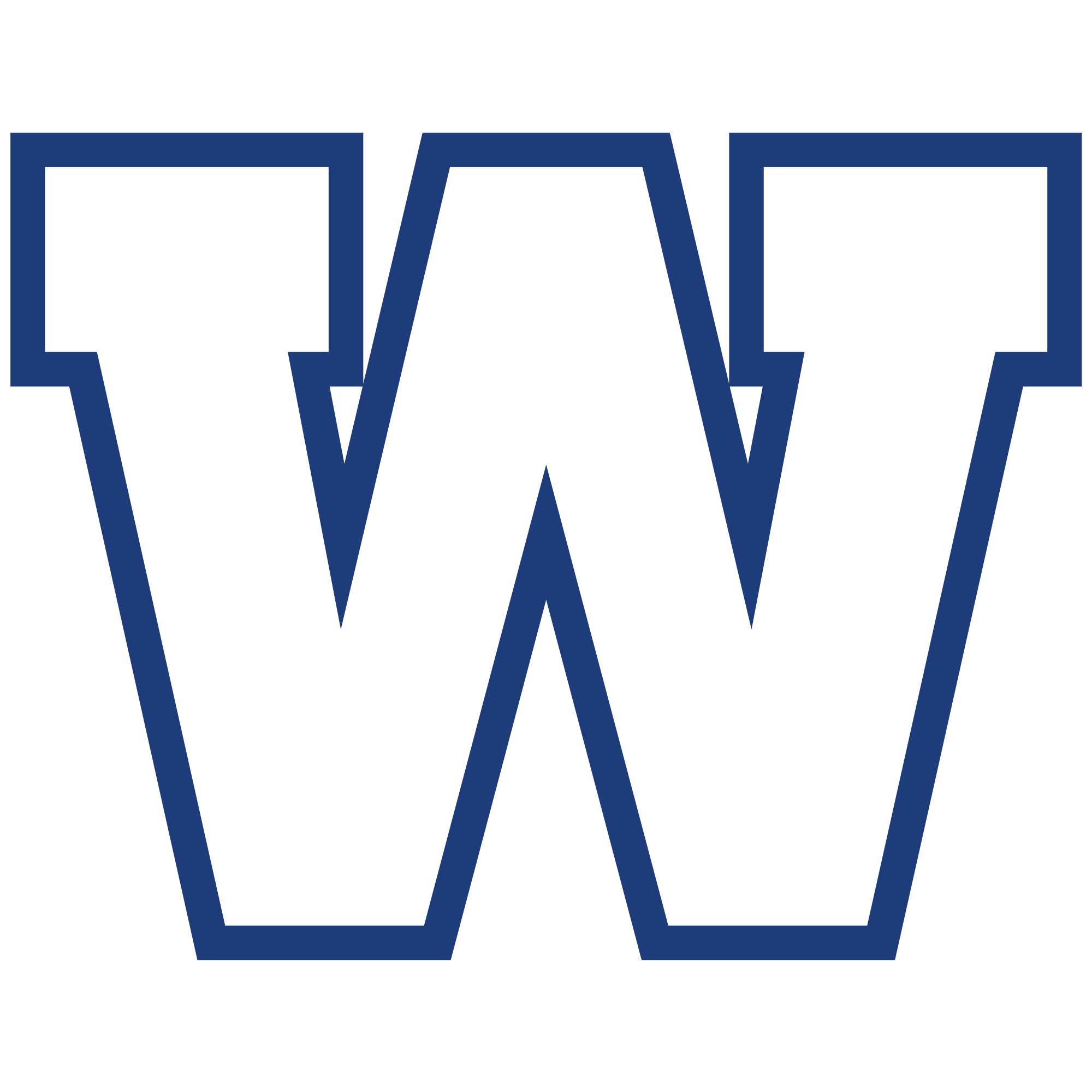 Winnipeg Blue Bombers
This Week: 2 | Last Week: 2 | Record: 11-4
TEAM STATS
PF

476

PA

422

DIFF

+54

YDS/GM

383.7

YDSA/GM

398.4
The Bombers clinched a playoff spot with their win over B.C., but it's hard to see the game as anything but a net loss for the team as top receiver Darvin Adams and their best defensive back, Maurice Leggett were lost to injuries. Maybe veterans Weston Dressler and Clarence Denmark can step up in Adams' absence to keep the offence clicking.
Key Injuries: DE Jamaal Westerman (upper body), WR Darvin Adams (upper body), DB Maurice Leggett (Achilles).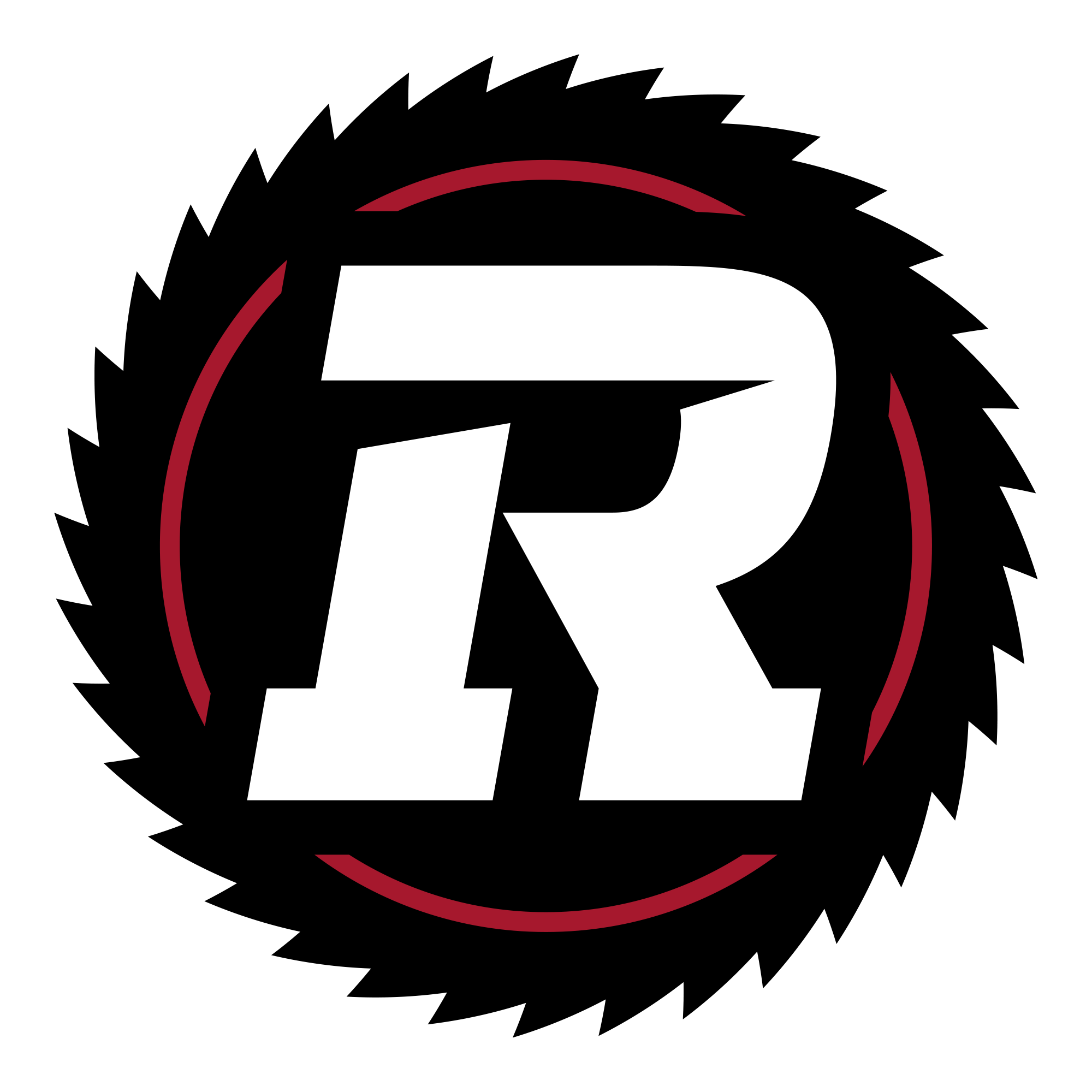 Ottawa Redblacks
This Week: 3 | Last Week: 3 | Record: 7-9-1
TEAM STATS
PF

454

PA

416

DIFF

+38

YDS/GM

378.6

YDSA/GM

382.9
The Redblacks rallied for a one-point win at Saskatchewan and are heading back to the playoffs. They aren't a great team, like you need to be told that about a team that is 7-9-1, but with Trevor Harris back at quarterback, they are dangerous enough and, remember, this team won the Grey Cup after going 8-9-1 in the regular season last year.
Key Injuries: WR Kenny Shaw (knee).
Edmonton Eskimos
This Week: 4 | Last Week: 5 | Record: 9-6
TEAM STATS
PF

418

PA

433

DIFF

-15

YDS/GM

418.2

YDSA/GM

354.1
A last-minute touchdown by WR Derel Walker gave the Eskimos a win against Toronto and it probably meant more for the Eskimos to continue that winning feeling, as they try to put some distance between themselves and a six-game losing slide. Turns out that RB C.J. Gable has been a really nice addition, too.
Key Injuries: LB Cory Greenwood (knee), LB JC Sherritt (Achilles), RB John White (knee), DE Marcus Howard (leg), WR Vidal Hazelton (hamstring).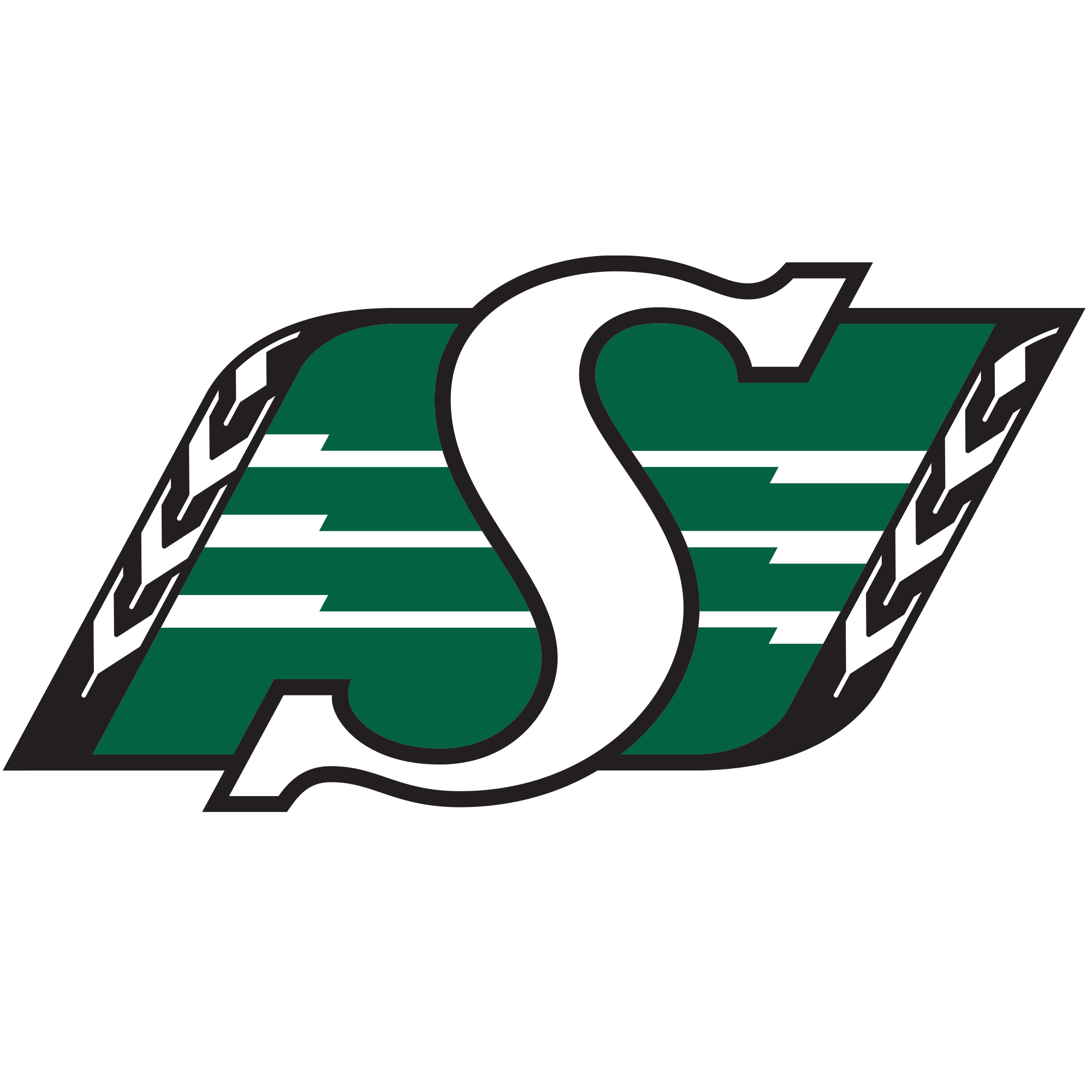 Saskatchewan Roughriders
This Week: 5 | Last Week: 4 | Record: 8-7
TEAM STATS
PF

430

PA

383

DIFF

+47

YDS/GM

366.4

YDSA/GM

377.3
What is going on in Riderville? After a close loss to Ottawa things really took a strange turn this week, with reports of, um, conflict between WR Duron Carter and DB Sam Williams. It does look like the running game will get a boost with the return of Cameron Marshall this week, though Trent Richardson had a solid showing last week, running for 60 yards on 14 carries in his second CFL game.
Key Injuries: LB Samuel Eguavoen, CB Kacey Rodgers (leg).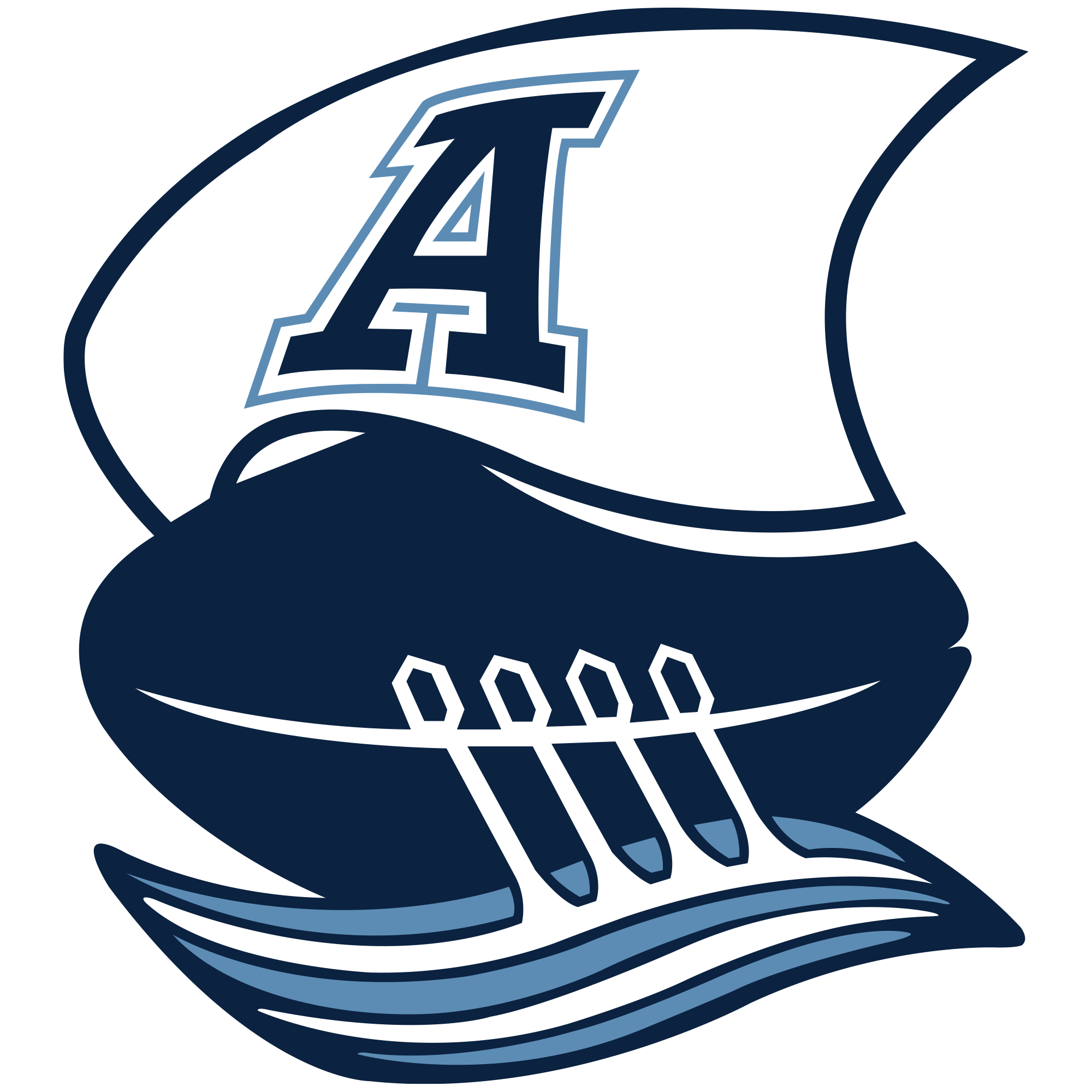 Toronto Argonauts
This Week: 6 | Last Week: 6 | Record: 7-9
TEAM STATS
PF

413

PA

415

DIFF

-2

YDS/GM

379.8

YDSA/GM

345.3
The Argos lost in Edmonton, but a three-point road loss should indicate just how close these teams are in the 2-6 range. To Toronto's credit, QB Ricky Ray has three straight 300-yard passing games and that ability to move the ball could make them dangerous in the postseason.
Key Injuries: DT Alan-Michael Cash, DT Daryl Waud, DT Ken Bishop, WR Anthony Coombs (shoulder), DB Johnny Sears, Jr., RB James Wilder Jr.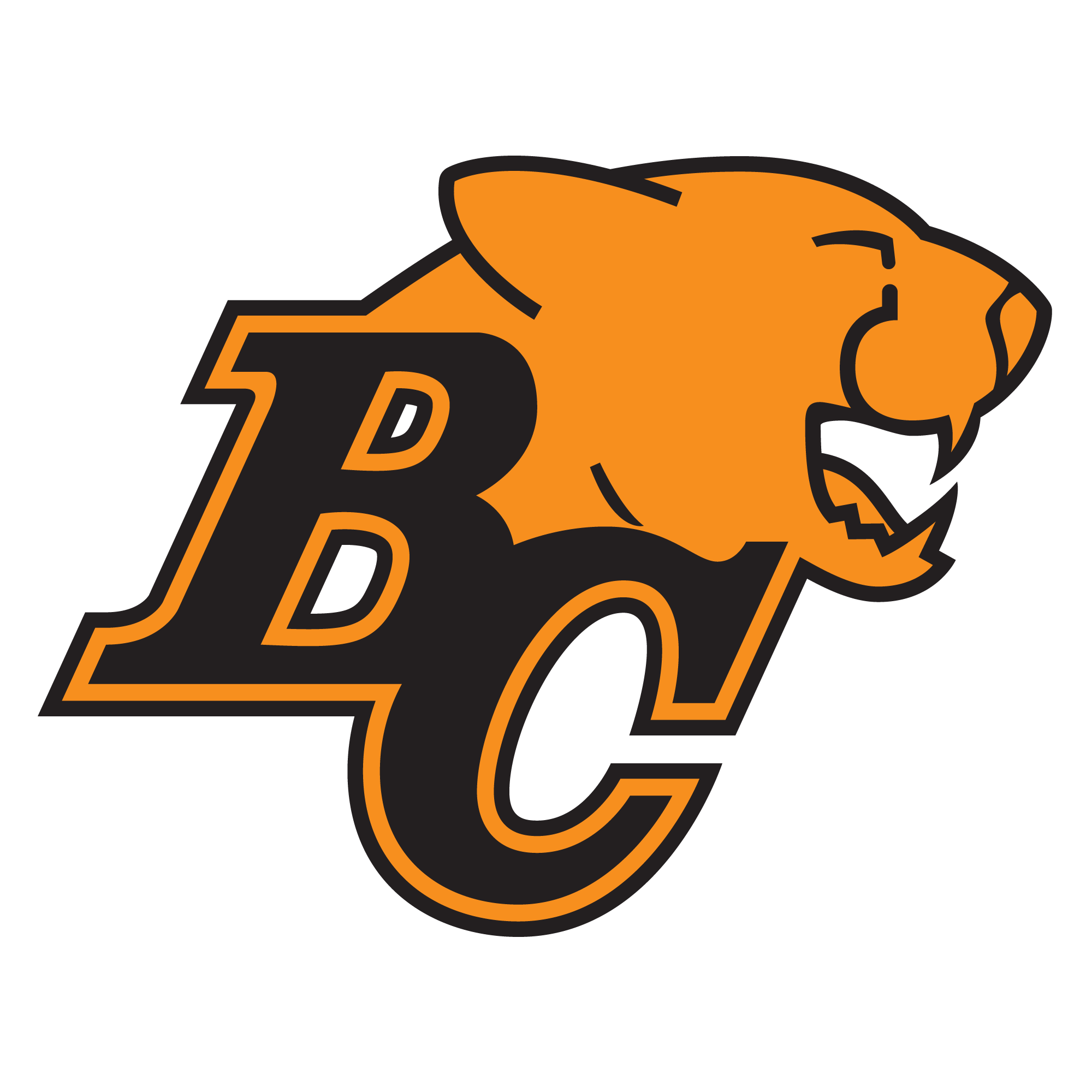 B.C. Lions
This Week: 7 | Last Week: 7 | Record: 6-9
TEAM STATS
PF

391

PA

399

DIFF

-8

YDS/GM

387.5

YDSA/GM

363.5
The losses continue to pile up for the Lions, who have now dropped seven of eight. They're probably better than that sample suggests, but when the Alouettes are the only team they have beaten over the past two months it's hard to put a positive spin on it.
Key Injuries: QB Travis Lulay (knee), DE DeQuin Evans.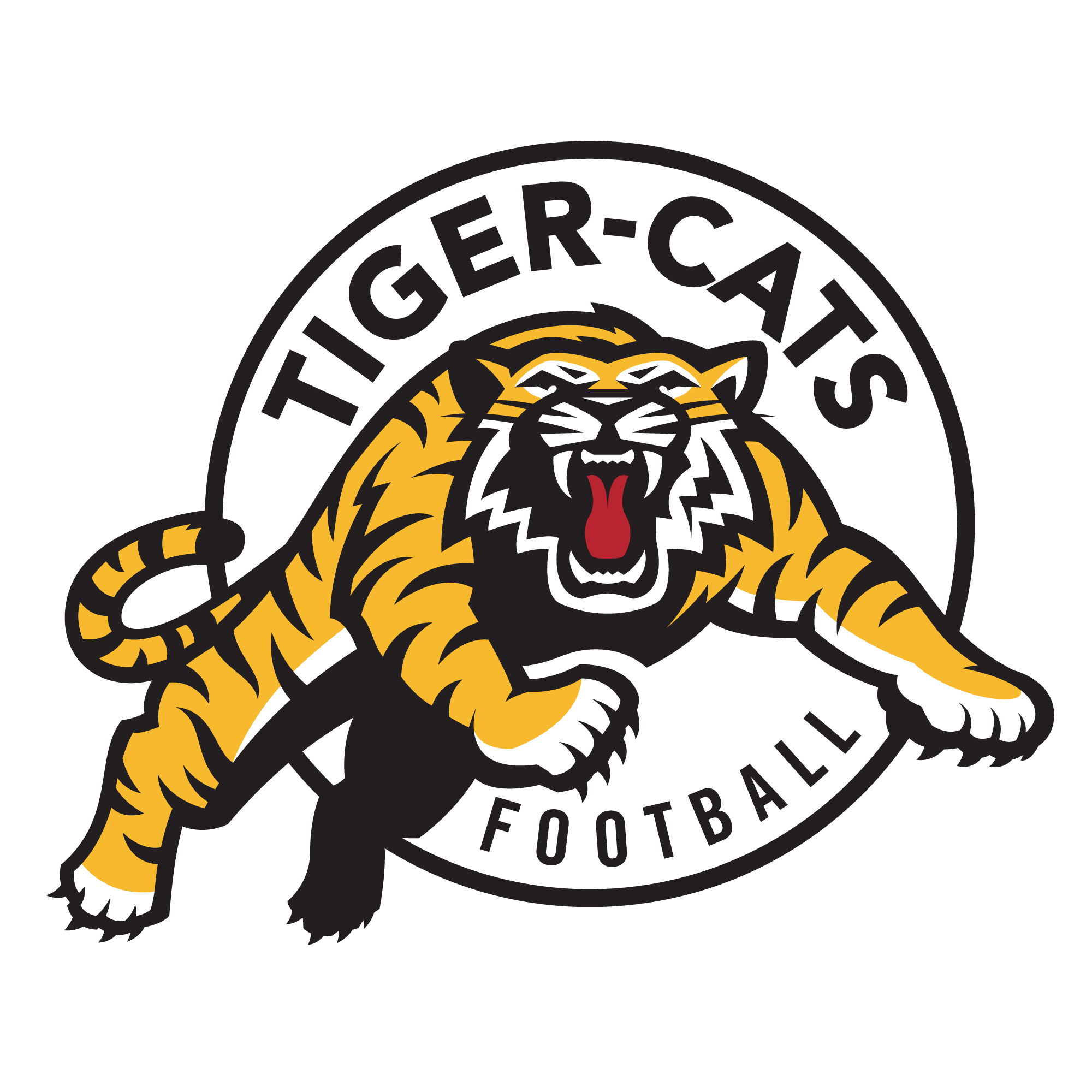 Hamilton Tiger-Cats
This Week: 8 | Last Week: 8 | Record: 4-11
TEAM STATS
PF

331

PA

488

DIFF

-157

YDS/GM

327.2

YDSA/GM

406.5
Losing by three at home to Calgary isn't really a bad result for the Tiger-Cats, but moral victories don't amount to much when trying to get out of their deep early season hole.
Key Injuries: WR Terrence Toliver (knee), DL Ted Laurent (hamstring).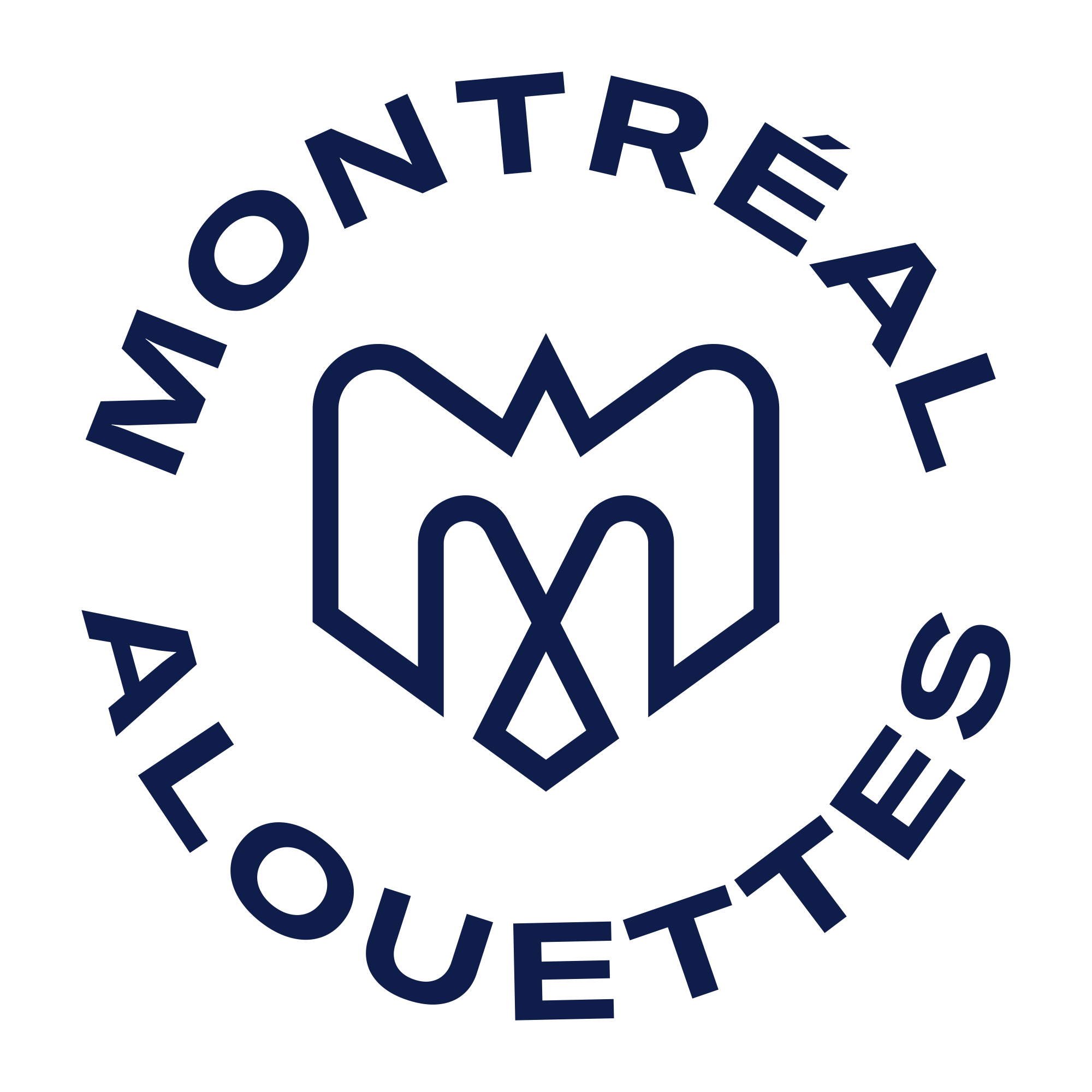 Montreal Alouettes
This Week: 9 | Last Week: 9 | Record: 3-12
TEAM STATS
PF

286

PA

467

DIFF

-181

YDS/GM

327.4

YDSA/GM

404.7
The good news for the Alouettes is that they didn't lose last week. Didn't play either, but take the non-losses where you can get them. They also might get starting QB Darian Durant back from injury this week, but that's not enough to save this bunch.
Key Injuries: DL Keith Shologan, QB Darian Durant (hamstring), T Jovan Olafioye (hand).