Golf Town, Sporting Life announce merger
Canada's largest golf retailer announces merger with sporting goods retailer Sporting Life in deal that is unlikely to mean any joint retail outlets, Bob Weeks writes.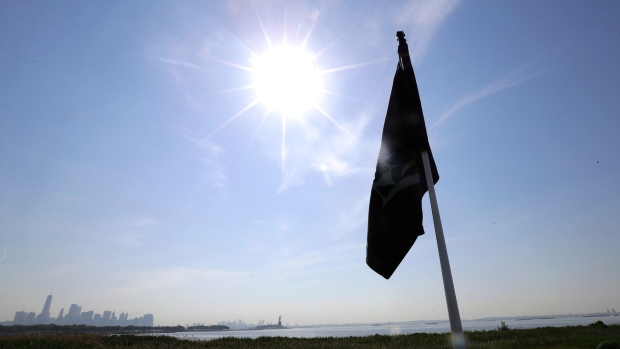 Canada's largest golf retailer, Golf Town, announced Wednesday that it is merging with sporting goods retailer Sporting Life. Both companies are owned by holding company Fairfax Financial and will form a new organization to be known as Sporting Life Group.
At the present time, it will be status quo for both companies, but efficiencies down the road may lead to some changes. That's unlikely to mean any joint retail outlets however, sources said.
The change was driven by the seasonal nature of the both retailers, with Golf Town being most active in the spring and summer and Sporting Life primarily having a fall and winter focus. It's hoped the new company will reach $1 billion in sales.
"By combining two companies with different seasonality in their business, you increase your strength in numbers. Through the merger now, we can say we're in peak season 12 months a year," said Frederick Lecoq, chief marketing officer, Sporting Life Group. "With the economies of scale, and all the back-end synergies, we can focus on growing our business even more and much faster.
"This is not a front-end merger, rather the alliance of two iconic Canadian banners. From a customer-facing perspective, nothing will change. Both will keep their primary identity. This merger will allow us to connect with our customers on a grander scale," added Lecoq.
The deal, which was in the works for several months, was announced after the board and stakeholders approved the final documents on Tuesday afternoon. No layoffs were expected as a result of the merger.
Golf Town has approximately 50 per cent of the golf retail market in Canada. It currently operates 47 stores in eight provinces as well as selling online.
Fairfax Financial and CI Investments purchased Golf Town from Golfsmith International two years ago after the U.S. parent went into bankruptcy protection.