Gostisbehere to sit against Jets
Just 17 games after finishing as runner-up for the Calder Trophy, Flyers defenceman a healthy scratch by coach Dave Hakstol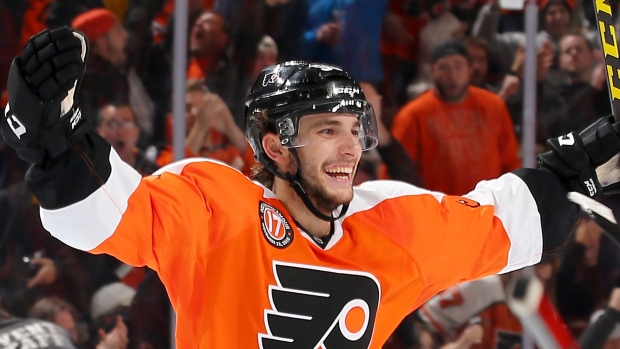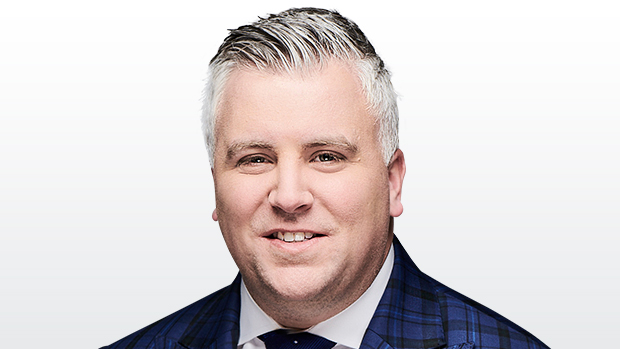 PHILADELPHIA — Just 17 games after finishing as runner-up for the Calder Trophy, Flyers defenceman Shayne Gostisbehere will sit as a surprising healthy scratch against the Winnipeg Jets on Thursday night (7:00pm ET on TSN3).
Gostisbehere admitted it was "a tough pill to swallow" to be swapped out for Andrew MacDonald, who missed the last six games with an injury, by coach Dave Hakstol. This is the first time Gostisbehere will sit as a scratch in his pro career.
Multiple Flyers personnel confirmed Gostisbehere was scratched not for any team discipline reasons, such as missing a team meeting, but solely for his on-ice play.
"It's accountability within our group," Hakstol said. "It's an opportunity to address some things within his game, an opportunity to watch the game from above, which can help a young player … Go do the work and be ready to play two days from now."
An hour before the Flyers took to the ice for their morning skate, Gostisbehere was voted as Philadelphia's pro sports athlete of the year by the Philadelphia Sports Writers Association. His 46-point rookie season helped vault the Flyers back into the Stanley Cup playoffs and garnered enough support to land second to only Chicago's Artemi Panarin in rookie of the year voting last spring.
"Right now, I think it's what's best for the team, I guess," Gostisbehere said. "I can learn a lot from up there [in the press box]. When I was injured the whole year [in 2014-15], that's where I sat and learned a lot. It helped me out my rookie year, so I think it's a good learning curve right now. It hits home and makes me work that much harder."
Gostisbehere, 23, has three goals and seven assists for 10 points through 17 games this season. Since he isn't catching opponents by surprise anymore, he has enjoyed less time and space to be dynamic offensively.
Hakstol said "it gets a little tougher the second time around" for NHL sophomores.
Hakstol would not go into detail specifically what he'd like Gostisbehere to improve on, but it's clear the Flyers want him to be more responsible in his own end.
Gostisbehere was on the ice for two even-strength goals in the third period as the Flyers blew a lead to the Maple Leafs; he was on the ice for three against Montreal the week earlier. Like other under-sized, offensively gifted blueliners, Gostisbehere is learning the ins-and-outs of defending the hard way.
"You can't make too much out of it," Hakstol said. "It's not a small thing to have Shayne out of our lineup, yet I think it's a good thing for him in his growth and development [with] a few things we're asking him to concentrate on."
Contact Frank Seravalli on Twitter: @frank_seravalli