Habs trade Andrighetto to Avs for Martinsen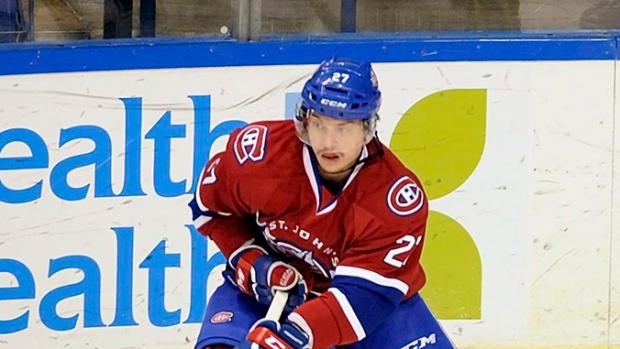 The Montreal Canadiens have acquired forward Andreas Martinsen from the Colorado Avalanche for Sven Andrighetto.
Martinsen, 26, owns three goals and four assists in 55 games with the Avalanche this season. He scored four goals and tallied 11 points in 55 games last season.
Andrighetto, a third-round pick in 2013, owns two goals and six points in 27 games with the Canadiens this season. He has scored eight goals and added 14 assists in 20 games with the AHL's St. John's IceCaps.
More details to follow.