Tiger-Cats sign wide receiver Sumpter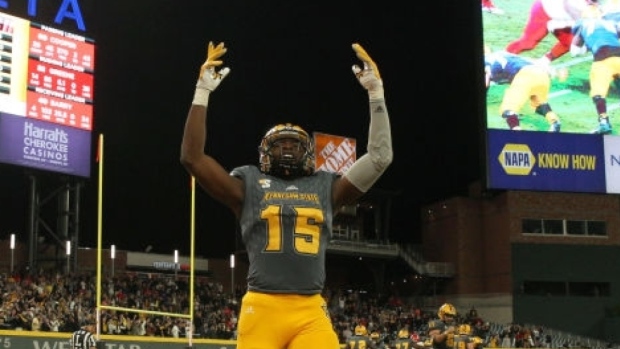 The Hamilton Tiger-Cats have signed American wide receiver Justin Sumpter.
The 22-year-old pro rookie was cut by the Los Angeles Rams earlier this month after signing with the NFL team in April.
The six-foot-four, 217-pound Sumpter led Kennesaw State University in receptions in all four years he played.
The Ticats also cut Canadian receiver Mitch O'Connor.