Hamonic's agent: Deadline trade unlikely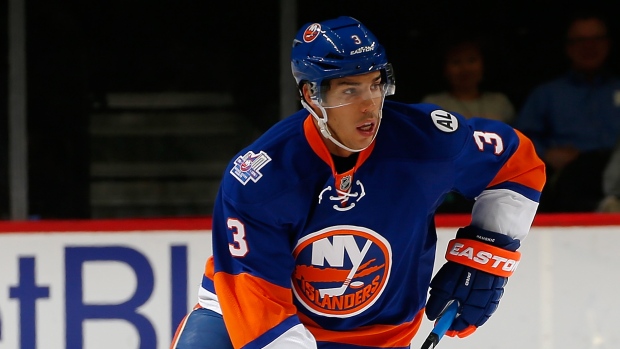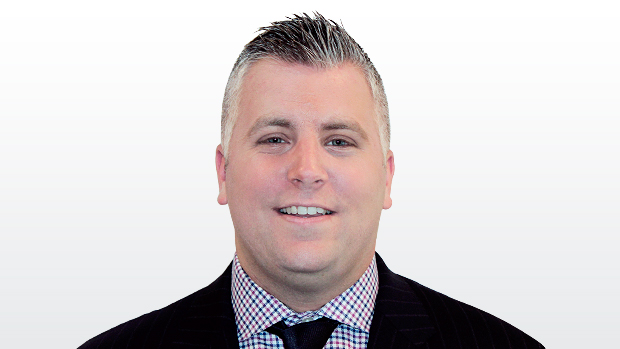 Travis Hamonic remains a longshot to be moved prior to Monday's deadline.
Kevin Epp, the agent for the New York Islanders' defenceman, said Wednesday night a trade for his client is unlikely until the offseason.
That isn't exactly a surprise. Hamonic, 25, has been on the market since before mid-November - when his trade request leaked out - but there has been nary a sniff or hint that a deal is close.
"I think it's more of a trade that happens draft time, the offseason," Epp told TSN 1040 Radio in Vancouver. "He's playing such good hockey and the Islanders are in a playoff position. I'm not sure he'll get moved unless there's a deal that makes sense for both sides, which hasn't happened so far. So nothing leads me to believe he'll be moved."
Islanders GM Garth Snow has been tight-lipped about Hamonic's availability. His team is fourth in the Eastern Conference in points percentage (.612) heading into Thursday night's action, setting them up for a potential first-round matchup with their cross-borough rival Rangers for the first time since 1994.
Moving Hamonic without an equal return would significantly weaken the Islanders. He is of particular interest to teams because of his all-around game and the fact he provides significant cost certainty, locked up through 2020 at a salary cap hit of just $3.85 million.
"If you think Garth is just going to turn around and trade a guy, it's not happening," coach Jack Capuana told reporters in November. "It's going to happen if the deal is right. Travis has a great contract, as we know. He's a top-pairing defenseman in this league. He means the world to me and this hockey club."
Hamonic made the request to be traded by the Islanders last summer due to a family reason. He wanted to be closer to home in St. Malo, M.B. That has created speculation that the Jets may be a potential fit if defenceman Jacob Trouba, a pending restricted free agent, is available.
Epp also represents Arizona's Mikkel Boedker, the No. 2 available player on TSN's Trade Bait board, who has been unable to secure a new deal in the desert. Boedker, 26, is a pending UFA with first line ability. He has 13 goals and 25 assists for 38 points in 60 games with the Coyotes this year.
"Yup, he's in a situation where it seems (Arizona) will be sellers," Epp said. "We haven't signed a contract extension at all, so I think he'll get moved to a contending team, get a chance to play in the postseason, and see what he can do."
Frank Seravalli can be reached at frank.seravalli@bellmedia.ca.