Housley: Ristolainen week-to-week with UBI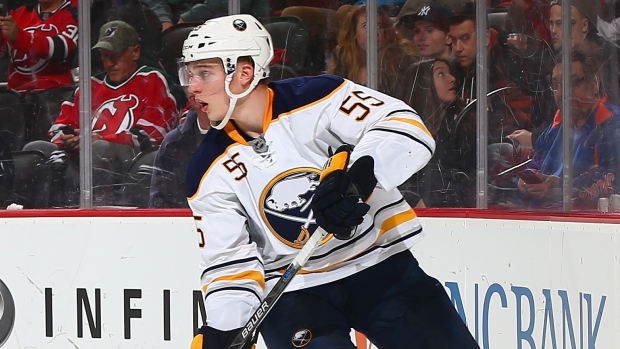 Buffalo Sabres defenceman Rasmus Ristolainen is now considered week-to-week with an upper-body injury, head coach Phil Housley said Thursday.
Ristolainen has missed the last two games and was originally considered day-to-day after suffering the injury last week against the Arizona Coyotes.
While the absence of Ristolainen poses a problem for the Sabres, both Nathan Beaulieu and Josh Gorges could be close to returning according to John Vogl of The Buffalo News.
"He's getting really close, him and Josh," Housley told Vogl. "They had a really good practice today. It's good to see him out there in competitive battles and a full practice."
It's been a bit of a disappointing season for the 23-year-old Ristolainen. In 13 games, he has zero goals and five assists after registering consecutive 40-point seasons.
The Sabres (5-8-2) will be back in action Friday when they host the Florida Panthers (4-8-2) who are in the middle of a five-game losing streak.