Ian Mendes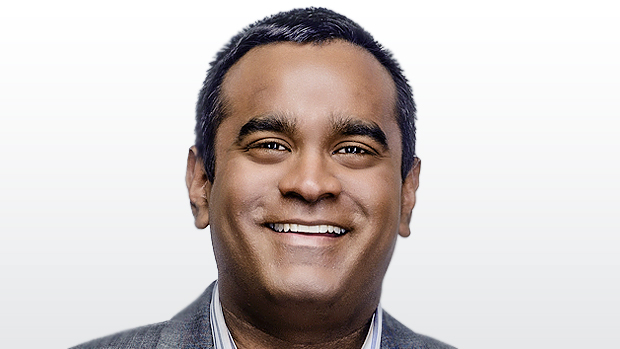 Ian Mendes co-hosts The Drive on TSN Radio 1200 in Ottawa alongside Shawn Simpson.
He also covers the Ottawa Senators for TSN.ca, drawing on his 12 years of covering the team, in addition to a stint in their front office, to offer a comprehensive look at the latest issues surrounding the Sens.
Mendes' resume includes serving as lead host for Ottawa Senators broadcasts for seven seasons.
He has also covered a number of major sporting events in his career, including multiple Stanley Cup Finals, World Series and Olympic Games.