Inaugural CFL + NFL Flag Football Tournament held in Edmonton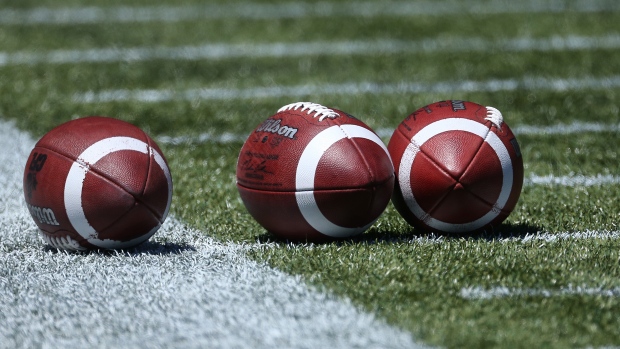 The inaugural CFL + NFL Flag Football Tournament took place in Edmonton and it was the Spruce Grove Cougars who booked their place at Nationals in Ottawa.
Eight teams took part in the Edmonton regionals at Commonwealth Stadium.
Events will take place in each CFL city with the winners qualifying for the national tournament at University of Ottawa's Gee-Gees Field on November 21st.
The successful team will then move on to the NFL FLAG Championships during Pro Bowl week next January in Orlando, Florida.