Jets, Leafs win chance to add key pieces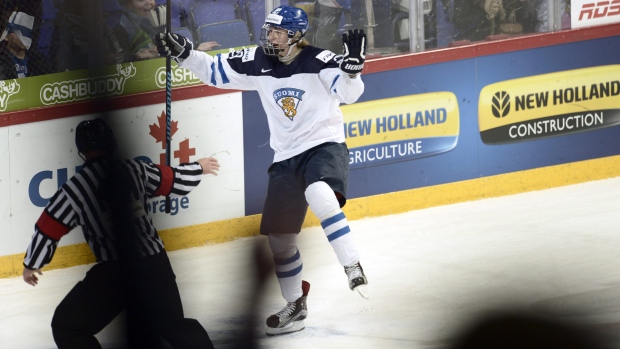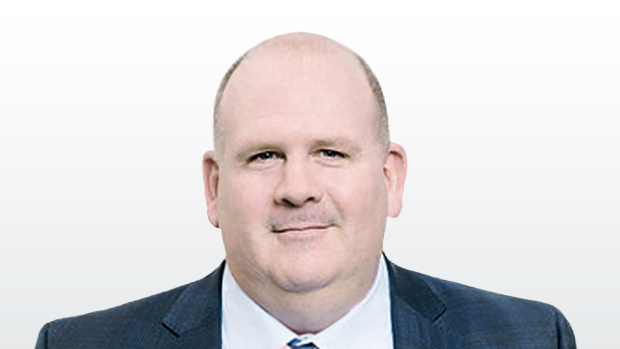 A Canadian winter of discontent has melted into a spring that now brings the prospect of two franchise flowers.
Auston Matthews will try to sprout forth from a crack in the concrete of downtown Toronto. Out on the prairie, a Lilly of the Valley — Finland's national flower — will look to take root in the same space where the flashiest Finn won the hearts of Winnipeggers while skating with the original Jets.
Can Patrik Laine or Jesse Puljujärvi be the next Teemu Selanne? No pressure. In Toronto, Matthews immediately will be looked upon as the saviour, tasked with breaking a streak of futility which stretches all the way back to 1967.
The Toronto Maple Leafs and Winnipeg Jets took home the huge prizes at Saturday night's NHL raffle. Leafs president Brendan Shanahan had the longest arm's length of tickets thanks to his team's last place-finish this season. He looked like a toothy Elks brother at the lodge banquet when getting his just reward.
Jets GM Kevin Cheveldayoff won the second pick in this summer's NHL draft, but it would be a long stretch to call it a consolation prize. Cheveldayoff, ever the poker player, shook Shanahan's hand and left him to bask in the spotlight of Leafs Nation when the big reveal gave Toronto the No. 1 selection.
Cheveldayoff will now engage in a seven-week game of study and evaluation.
The Leafs, undoubtedly, will select Matthews. He's a centre with franchise-leading abilities. He'll be Toronto's best player in short order.
Will the acquisition of Matthews embolden Shanahan to pursue Steven Stamkos this summer? When Shanahan went on his stump speech tour at the end of the regular season he said the Leafs were further along their plan than expected. Will he now try to supercharge his rebuild? He has the money and the cap space should Stamkos become available. Shanahan was not to be denied last spring when Mike Babcock was available. It will come as no surprise if he sets his sights on Stamkos.
Getting Matthews improves his marketing position. For Stamkos, the opportunity to play at home and with Matthews might be too much to ignore.
Cheveldayoff has choices and will hold all the suspense at the draft in Buffalo. Will it be Laine or Puljujärvi?
"When you have time you take advantage of it and we will," said Cheveldayoff, on Saturday night.
"I watched Puljujärvi a lot at the under-18s and I'll now head over to the world championship and hope to get to watch Laine. I've seen both players and so have our scouts. I'll get to watch them again and ask a lot of questions and then our scouts will make the decision. It's exciting. These are very good players we're going to get to choose from."
The Leafs and Jets are in different places right now. Matthews becomes the centrepiece in Toronto and the player the organization will build around. In Winnipeg, whichever Finn they take will step right into a lineup already dotted with youthful skill and dash.
The Leafs now have the biggest piece of their puzzle. In Winnipeg, they may have just acquired a finishing piece.