Hofer stands tall as Canada beats Germany at WJC
Presented by: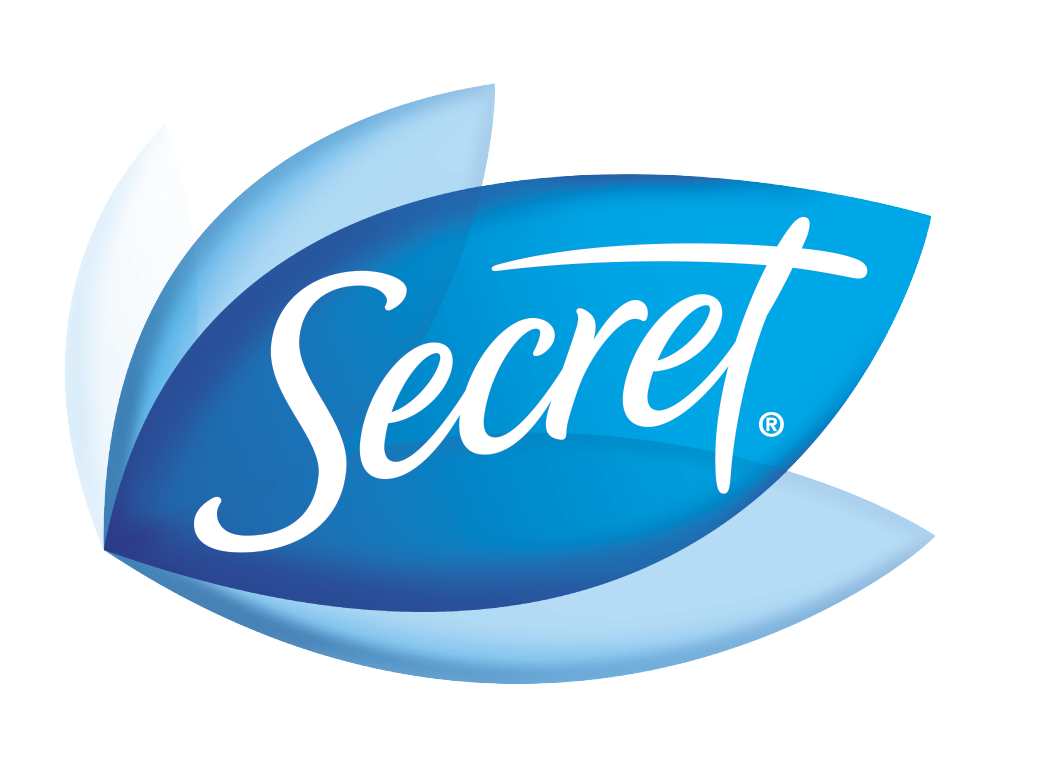 Team Canada responds to adversity with a total team effort in a 4-1 victory over Germany to sit one win away from clinching top spot in Group B, Frank Seravalli writes.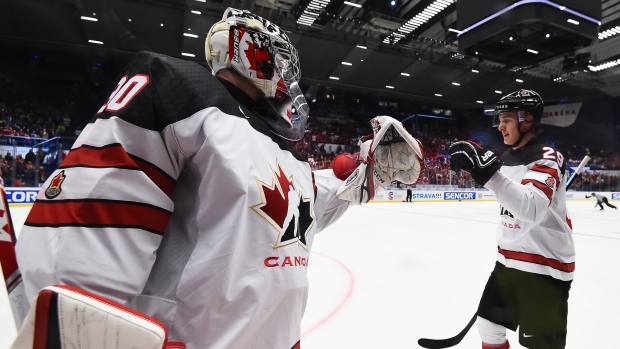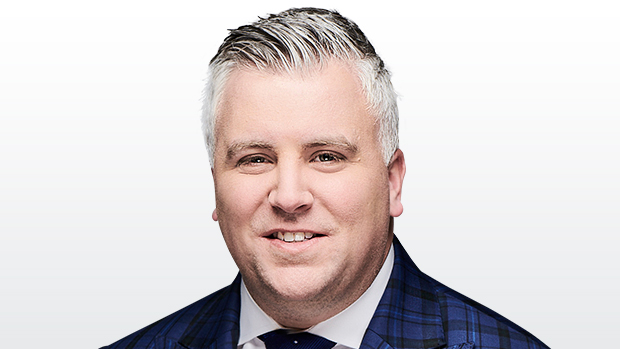 Joel Hofer's seven-year-old old sister, Lila, had her hands clenched in prayer, hoping her big brother would be named Player of the Game for Team Canada.
Lila was disappointed when the announcement was made in Czech and she didn't understand Hofer had earned the honour. It wasn't until the announcement was made in English that she could celebrate.
Yep, it's been that kind of World Junior Championship – a roller coaster of emotions.
But all was right in the world again on Monday. Less than 48 hours after suffering the worst loss in the country's gilded 43-year run at the tournament, Team Canada is now one win away from clinching first place in Group B through the preliminary round.
---
Follow Team Canada's Journey At The 2020 World Juniors With TSN Direct!
Get access to stream TSN's exclusive coverage, including every game, news and highlights from SportsCentre and more.
Subscribe Now > TSN.ca/Subscribe
---
And Lila could barely contain her excitement, jumping up and down, when Hofer, 19, dropped his glove and blocker on the blueline as the netminder glided over to be recognized for the award, as selected by Hockey Canada.
"That's pretty cool, it's pretty special that she's here," said Hofer, the oldest of four children. "I'm excited to see her."
Hofer was near perfect in his first-ever start for Team Canada on the international stage, while Nolan Foote, Liam Foudy, Calen Anderson and Ty Dellandrea chipped in goals in a surgical 4-1 win over Team Germany.
Canada will close out its round robin schedule on New Year's Eve (12:30 p.m. ET on TSN 1/4/5) against the host Czech Republic, which lost to Germany last week.
Facing authentic adversity and forced to go without their best player in injured forward Alexis Lafreniere and their most-utilized player in suspended forward Joe Veleno, Team Canada provided a total team response on Monday.
Eleven forwards? Bring it on.
"The team played really well in front of me," Hofer said. "They made my job pretty easy. Last game was pretty embarrassing for us, so I think the team bounced back overall."
The St. Louis Blues may have found someone like Jordan Binnington with another late-round draft pick in Hofer. He was the stabilizing force in net that Canada so desperately needed in the first two games of the tournament. Canada's shorts had been on fire early, outscored by a combined 5-0 margin in the first period, with Nico Daws in net for the opening period against both the United States and Russia.
"He's a really calm goalie in net," said Addison, who plays against Hofer in the WHL. "He never looks like he's out of position or panicked or anything. I think any time a goalie can be calm, it relaxes the team in front of you."
Case in point: Jared McIsaac's stick snapped at the blue line early in sloppy second period on Monday with Canada clinging to a one-goal lead.
Germany's John Peterka raced in on a breakaway and Hofer gloved it, serving as a human eraser for McIsaac's equipment malfunction.
"He was solid. He was really good," Team Canada coach Dale Hunter said. "Especially in the second period. We give up a couple two-on-ones and a breakaway with a broken stick and he stood tall. It could've been a different game. They score one and everybody gets the momentum going."
Hofer received a standing ovation from the sold-out, red-clad crowd in Ostrava.
"I honestly didn't even notice that," Hofer said. "It was a pretty cool moment."
Then Foudy and Addison scored minutes after that save to comfortably increase Canada's lead. Hofer made 18 saves in all; his only hiccup came in the final minutes, when his shutout bid was snapped with a power-play goal against scored with Canada down two men.
"Every goalie wants a shutout," Hofer said. "But the most important thing today was that we got the win."
Perhaps, it was even the expected response given that Canada's schedule lightened after opening against the United States and Russia, facing a German team that has been relegated in seven of its last nine tournaments at the top Under-20 level.
But in the face of so many questions – Who would start in net? How would Canada's first period go? How will Canada manage down two forwards? – Canada answered.
Minute-eater Veleno will return for Canada at centre against the Czechs. But now, aside from the question mark about Lafreniere's status, everyone is wondering: Is Hofer now Team Canada's guy? Or will Hunter go back to Daws?
Hunter admitted Monday that Hofer was always going to get one of these back-to-back games.
The numbers would say that it doesn't make sense to turn to the same goaltender for a second start in as many days.
But junior goalies are used to that type of schedule. Hofer is a sterling 6-0 on the second day of back-to-back sets this season for Portland in the WHL – and it's tough to be better than Hofer was on Monday.
"We haven't talked about it yet," Hunter said postgame.
Hofer admitted he was nervous. This is the first time he has been to Europe, let alone played for Team Canada.
He said his parents, Steve and Elaine, would have been nervous in the crowd, too, even if they didn't show. In Portland, he lives with NHL referee Ian Walsh and his family as billet parents, and he's turned the proud Americans into Canadian fans during the World Juniors.
Back in Winnipeg, Steve runs a construction company, while Elaine handles the paperwork and billing for the outfit, while taking care of Joel, Lila, Emma and Ryan.
As Lila demonstrated, they were thrilled to watch Hofer win on Monday – a rare treat since he plays so far away from home in Portland.
They will now be holding their breath to see if he'll get another shot.
"That would be unbelievable," Hofer said. "Just being here, just making the team is a dream come true. If I do get the call for that, I'll be ready."
Contact Frank Seravalli on Twitter: @frank_seravalli​