Jones' 'B' sample confirms positive test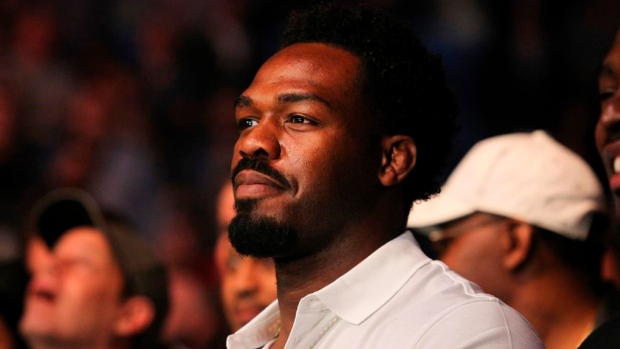 The "B" sample of UFC light heavyweight Jon Jones, taken the night before his title reclaiming victory over Daniel Cormier at UFC 214, has tested positive for Turinabol, confirming the presence of the banned substance, the United States Anti-Doping Agency has announced.
"Mr. Jones' B sample has confirmed the A sample findings," USADA said in a statement. "Importantly — as previously stated — due process should occur before drawing any conclusions about this matter."
Last month Jones was flagged for a potential violation stemming from the in competition test and requested that the second sample be tested.
The 30-year-old has already served a one-year suspension after he tested positive for anti-estrogenic agents that were believed to have come from a contaminated sexual enhancement pill.
The California State Athletic Commission has confirmed that Jones passed multiple tests leading up to the fight as well as a blood test taken after his TKO victory.
Jones faces punishment from both the USADA and the CSAC and could be barred from competition for a maximum of four years.