Jones to have CSAC hearing on February 27th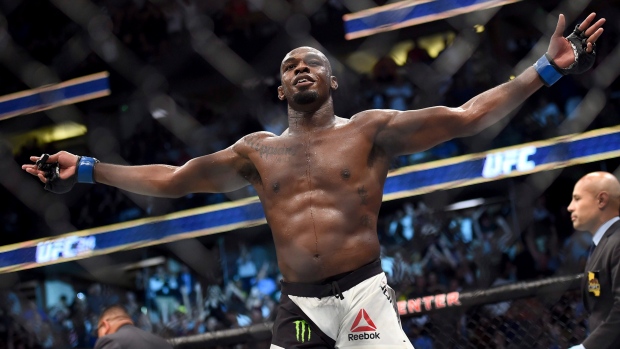 Former UFC light heavyweight champion Jon Jones is set to face the California State Athletic Commission on February 27th for a hearing regarding his failed drug test at UFC 214.
Following his title winning victory over Daniel Cormier at the Honda Center in Anaheim, California, Jones tested positive for Turinabol and was subsequently stripped of the belt and the result of the bout changed to no-contest.
The 30-year-old has already served a one-year ban for a positive test just prior to competing at UFC 200 where he was scheduled to fight for the light heavyweight championship, but was instead pulled from the card.
After the CSAC hearing, Jones will have to have a separate hearing with the United States Anti-Doping Agency.
Following UFC 200, both the Nevada Commission and USADA opted for the same one-year suspension but that is not mandatory.