Kane could still face discipline from NHL
While Blackhawks star Patrick Kane learned on Wednesday that he will not face charges on rape, TSN Senior Hockey reporter Frank Seravalli writes that Kane could still be punished by the league.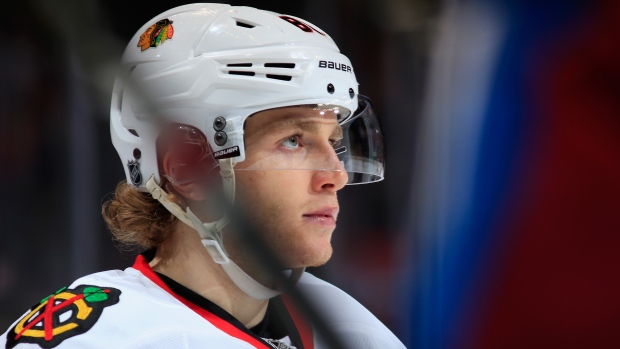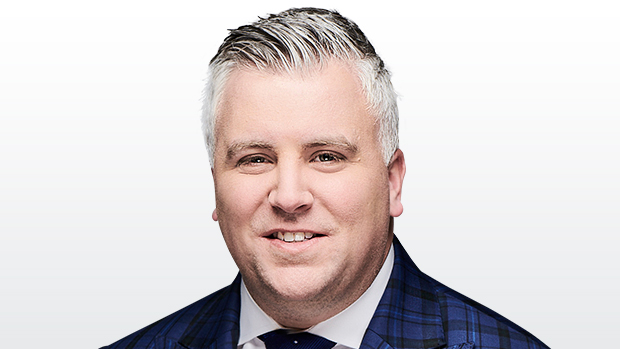 While authorities announced Blackhawks star Patrick Kane will not be charged after rape allegations, Kane is not yet in the clear with regards to discipline from the NHL for his off-ice behaviour.
Erie County District Attorney Frank A. Sedita III said as part of his statement Thursday morning that a "confidential correspondence" was sent to Kane's legal counsel, which provided "greater detail" to the investigative findings in the case and "the reasons for the decision to not criminally prosecute this matter."
The NHL is expected to receive access to those findings, which will be part of its ongoing investigation on Kane for off-ice conduct.
"As an internal League matter, we intend to promptly review the information that may now be available to us," NHL deputy commissioner Bill Daly said in a statement. "We will have no further comment until we have completed that review."
Absent of charges, NHL commissioner Gary Bettman still has the ability to suspend Kane, fine him up to $10,000 or even cancel his contract with the Blackhawks for conduct that is "detrimental to or against the welfare of the League or the game of hockey," according to Article 18-A of the Collective Bargaining Agreement.
Any potential discipline levied by the NHL for off-ice conduct may be appealed to an impartial arbitrator.
There is precedent from other leagues - most notably the NFL - to suspend or fine players for off-field conduct even after an investigation that does not yield charges or prosecution.
In this case, such discipline may seem unlikely given the NHL said in September the league supported the Blackhawks' decision to allow Kane to participate in training camp and did not deter him from playing in the regular season.
It is impossible to know exactly what other findings or greater detail will be presented by the District Attorney's Office that could potentially paint Kane in a negative light. That is why Kane's case has not been closed with the NHL.
The NHL passed on an opportunity to suspend Kane in September during the legal proceedings, when "failure to suspend the Player during this period would create a substantial risk of material harm to the legitimate interests and/or reputation of the League" was an option under the terms of the Collective Bargaining Agreement.
Kane's recent three-month investigation gripped the hockey world, ultimately damaging both the interests and reputation of the NHL - however major or minor. Kane was removed from the cover of the NHL 16 video game by EA Sports as a result of the allegations. His controversial arrival, declaration of innocence and participation at training camp was widely covered in the public sphere, reaching outlets that do not normally cover hockey.
Previously, Kane was arrested in 2009 after allegedly assaulting a Buffalo taxi driver over a fare dispute. He pleaded guilty to a noncriminal charge of disorderly conduct and was required to apologize to the cab driver. Embarrassing photos of Kane drinking to excess on a college campus have also surfaced.
Kane, 26, has appeared in all 13 Blackhawks games so far, leading the team in both goals and assists, while ranking third in the NHL in points. He is in the first year of an eight-year, $84 million pact with Chicago.
Frank Seravalli can be reached at frank.seravalli@bellmedia.ca.