Knicks waive veteran point guard Sessions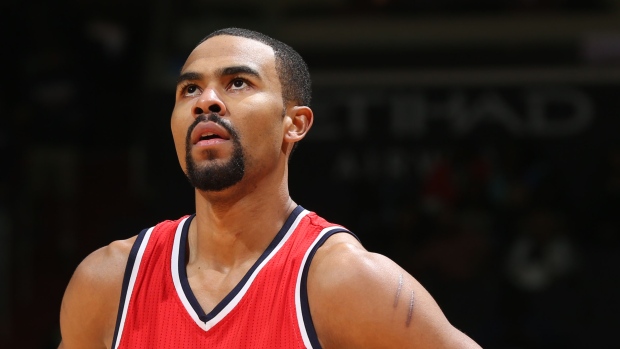 NEW YORK — The New York Knicks have waived Ramon Sessions, who opened the season as their starting point guard but has played little since.
Sessions started the first three games, all losses, before the Knicks switched to fellow veteran Jarrett Jack. With lottery pick Frank Ntilikina as the backup, Sessions has largely been out of the rotation.
He ended up averaging 3.7 points in 13 games after signing with the Knicks in August. General manager Scott Perry thanked Sessions on Saturday in announcing the move for "being a consummate professional and providing this team with veteran leadership."
The well-travelled Sessions has averaged 10.4 points in 676 NBA games.