Kovalchuk turns 35, now an NHL free agent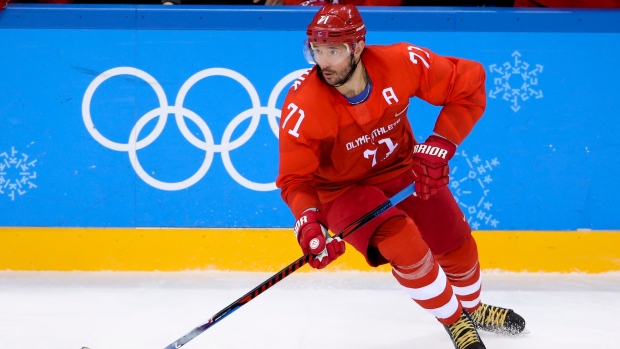 Ilya Kovalchuk is now officially off the NHL's voluntary retired list and a free agent.
Sunday is Kovalchuk's 35th birthday, which changes his status in the NHL and allows him to immediately negotiate and agree to terms with any NHL team, according to TSN Hockey Insider Bob McKenzie. Kovalchuk cannot officially sign a deal until the new league year starts on July 1.
The Russian superstar hasn't played since the 2012-13 season with the New Jersey Devils, appearing in 37 games and recording 11 goals and 20 assist. At that point Kovalchuk retired from the NHL to play in the KHL in Russia, despite being in the middle of a 15-year, $100 million contract with the Devils. Kovalchuk finished this past season with 32 goals and 33 assists in 55 games for St. Petersburg SKA.