Landeskog out 4-6 weeks with UBI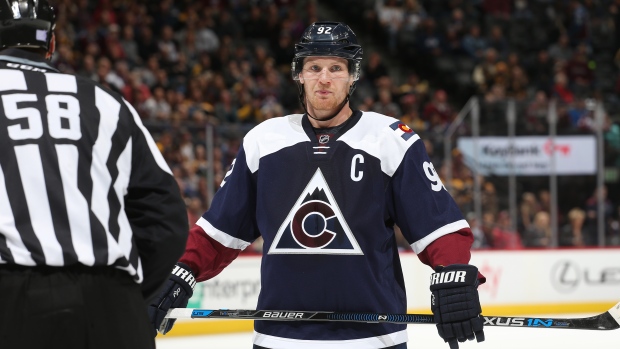 Colorado Avalanche forward Gabriel Landeskog will miss four to six weeks with an upper-body injury, the team announced Friday.
The injury comes at a terrible time for the Avs as Colorado enters play Friday four points out of a playoff spot.
Meanwhile, Landeskog has 33 goals and 69 points on the season, both career highs.
The native of Sweden has spent all eight of his career seasons with the Avs, after the team drafted him second overall in the 2011 draft. He owns 176 career goals and 410 points.