Leone on bereavement list, Dermody recalled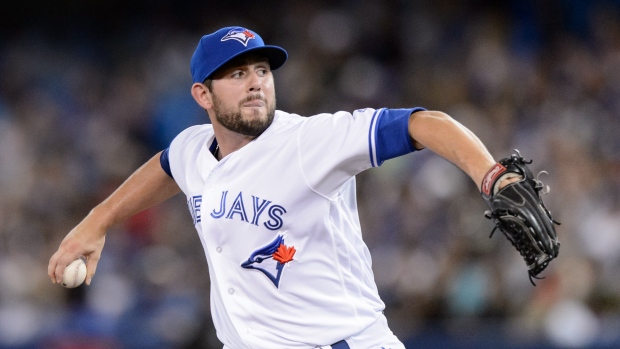 Reliver Dominic Leone has been placed on the bereavement list. Left-hander Matt Dermody has been recalled to fill out the roster.
So far this season, Leone has pitched to an ERA of 2.55 in 45 games. In five games this year, Dermody is 1-0 with a 15.75 ERA.
The Blue Jays are set to wrap up a three-game set with the Pittsburgh Pirates at home. J.A. Happ goes for Toronto while Chad Kuhl will counter for the Pirates.