Lions add DL McMillan, three others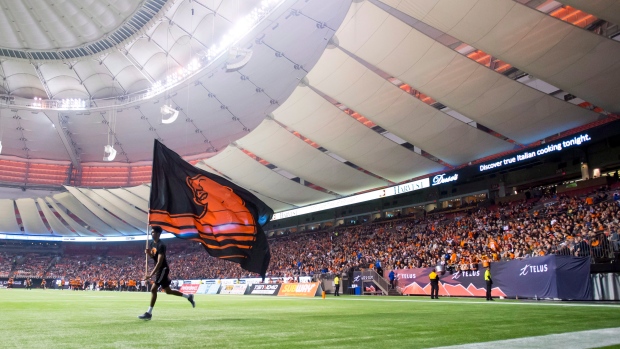 The BC Lions have signed defensive linemen Vantrel McMillan, Sha-Ki Holines, Mat Boesen and Lance McDowell, the team announced Friday.
McMillan appeared in four games with the Montreal Alouettes last season, recording four tackles and a sack. Holines joins BC after a four-year stint at UMass. Boesen appeared in camp with the Buffalo Bills last simmer, while McDowell spent last season in the National Arena League with the Jacksonville Sharks.
The Lions finished last season at 9-9.