Lions LB Elimimian could play Sunday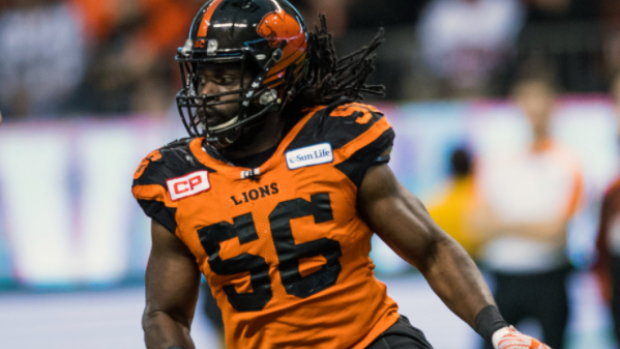 BC Lions linebacker Solomon Elimimian could play in the Eastern Semi-Final this Sunday in place of Micah Awe, according to TSN's Farhan Lalji.
Elimimian got most of the reps in a short practice Tuesday according to Lalji, and the decision will come down to if his hand feels strong enough to play. The decision to play Elimimian or not is expected to come later in the week.
Elimimian is on the six-game injury list as he recovers from surgery. He's been out since mid-July and played in only four games this season, compiling 26 tackles.