Lions WR Burnham out against Roughriders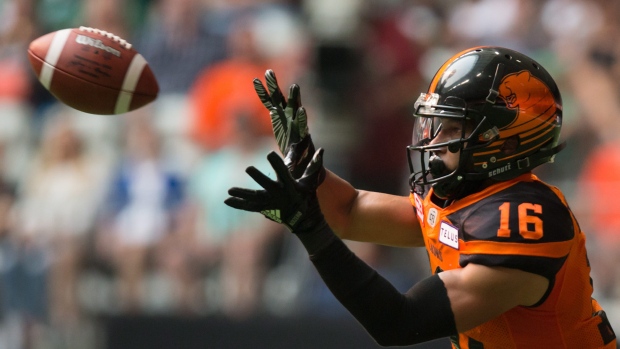 BC Lions wide receiver Bryan Burnham will miss the team's Sunday night matchup against the Saskatchewan Roughriders.
Burnham injured his foot in practice earlier this week, according to TSN 1040's Lowell Ullrich.
Through eight games this season, Burnham has 32 receptions for 546 yards and two touchdowns.