Travis Yost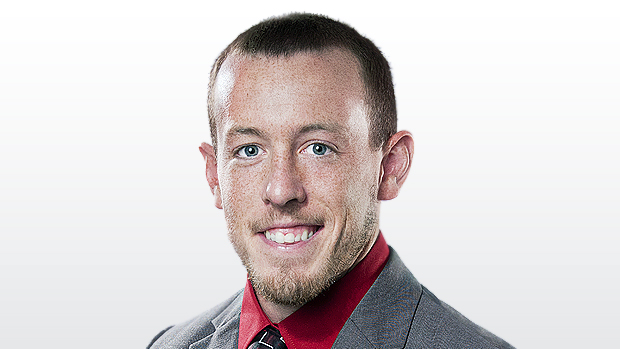 Travis Yost joined TSN in 2014 as a hockey analytics writer contributing columns to TSN.ca and providing in-depth analysis on TSN Radio. Yost is a key part of the TSN Hockey Analytics team, the network's go-to resource for compelling stat-based hockey analysis.
Using advanced stats such as Corsi, Fenwick, zone starts, and many more, Yost crunches the latest numbers from the NHL's on-ice action to provide a unique perspective on the game.
Before joining the TSN Hockey Analytics team, Yost was a regular contributor to the Ottawa Citizen, The Sporting News, NHLNumbers.com and HockeyBuzz.com, earning him a reputation as one of game's leading minds in advanced stats.