Lupul's future with Maple Leafs soon to be clear
The burning question as the Maple Leafs training camp is: will Joffrey Lupul be declared fit to play this season? Lou Lamoriello is expected to address Lupul's situation and more at his news conference today.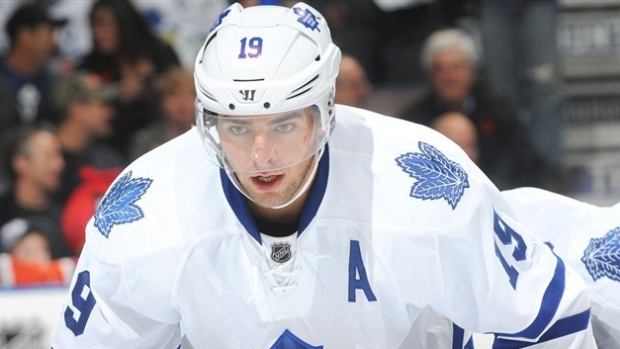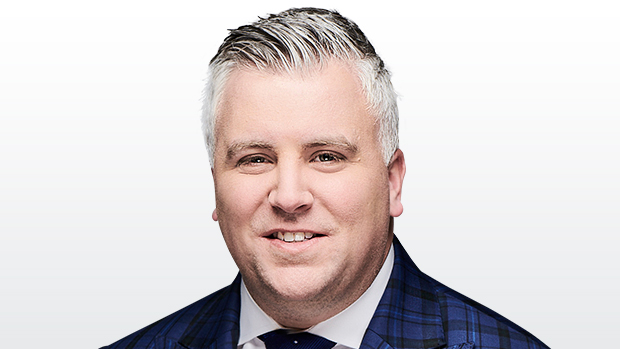 TORONTO — The burning question on the eve of Maple Leafs training camp is: will Joffrey Lupul be declared fit to play this season?
The oft-injured winger's future has been the subject of much speculation since he missed the final 31 games of last season with a sports hernia injury.
Lupul returned to Toronto from his off-season home on Sept. 13. Sometime during the last week, it's believed Lupul underwent a physical examination by Maple Leaf doctors and indications are Lupul was notified he is unfit to play and will be placed on the injured reserve list to begin the season.
Lupul was asked to comment via text message Wednesday and replied he will address the media on Thursday. He has not skated with the group of Maple Leafs informally preparing for training camp daily at the MasterCard Centre.
The Maple Leafs declined comment on Wednesday. A press release from the team said its training camp roster will be released Thursday.
There is a scheduled media availability for players Thursday morning, followed by a press conference with GM Lou Lamoriello, before the team travels to Halifax. Lamoriello is also expected to address Lupul's situation on Thursday.
Lupul's career with the Maple Leafs has been defined by his inability to stay on the ice. Lupul has failed to break 70 games played in a season in Toronto, missing a total of 124 games over the last five seasons with a knee surgery, hand fracture, groin strain, forearm injury, separated shoulder and concussion. That does not include a nagging back injury that has plagued him for more than six years.
Wrapping up last season, Lamoriello conceded Lupul's future with the franchise was "unknown."
When healthy, Lupul was a force for the Maple Leafs. He collected 103 points in his first 110 games with the club, earning him this $26.25 million contract.
Lupul, who turns 33 on Friday, is due $9 million over the next two years from the Maple Leafs. He would receive his entire salary if placed on the injured list.
But if the 12-year NHLer wanted to contest his medical status for any reason, he has the option of seeking a second medical opinion from an independent doctor.
Contact Frank Seravalli on Twitter: @frank_seravalli