Malkin responds to Top 100 omission
Despite a teeming trophy case, the Pittsburgh Penguins star was not one of the six active players selected for NHL's Top 100 list.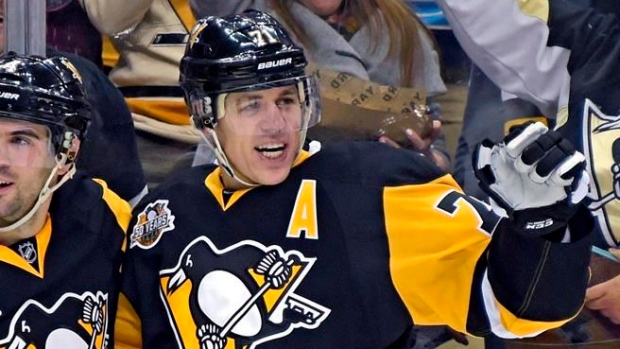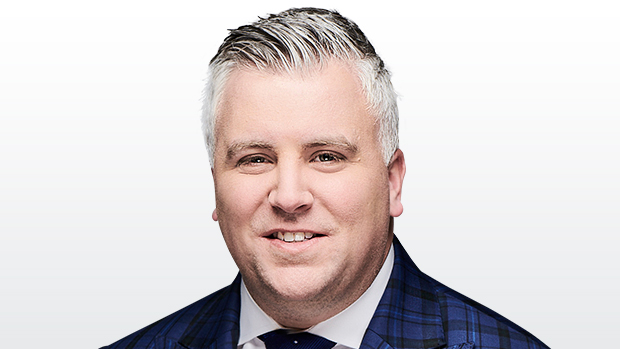 PITTSBURGH — Evgeni Malkin said he tried to forget he was left off the NHL's Top 100 greatest players list, until a reporter brought it up on Monday.
But with nearly two weeks away from microphones and reporters, Malkin had plenty of time to gather his thoughts on his omission from the list, which was revealed on Jan. 30 in Los Angeles.
He did not disappoint.
"One hundred players is legend. Those players, they deserve to be on this list," Malkin said. "But maybe I win a couple more trophies, a couple more Stanley Cups and maybe next year - the 101 NHL year - and they send me a great black jacket and I will be No. 101."
Malkin's trophy case is already teeming.
Malkin was the only three-time first-team NHL All-Star, or the player voted to be tops at his position in the NHL for three different seasons, not selected to the list. He was voted most valuable player in 2011-12 by both the Professional Hockey Writers Association (Hart Trophy) and his peers (Ted Lindsay Award), has twice led the NHL in scoring (Art Ross Trophy), and has a Conn Smythe trophy as playoff MVP to go along with a Calder Trophy as rookie of the year.
Malkin, 30, was not one of the six active players selected to the NHL's Top 100 list by a panel of 58 voters. Chicago Blackhawks stars Jonathan Toews, Patrick Kane and Duncan Keith were selected along with Sidney Crosby, Jaromir Jagr and Alex Ovechkin.
At 1.18 points per game, Malkin is second only to teammate Crosby in offensive production since joining the NHL in 2006-07.
Malkin bowed out of All-Star weekend with a lower-body injury. Tuesday will be his fifth straight game out of the Pittsburgh lineup. Penguins coach Mike Sullivan said Malkin will not be ready to return when the Penguins host the Flames – but he did practise with teammates on Monday.
Malkin's notable omission led to many public comments of support, including from teammates, Penguins owner Mario Lemieux and even Caps rival Ovechkin, who lamented the lack of Russian-born players on the list.
"I'm proud what [the] team said, what Mario said," Malkin said. "I'm proud of my family and fans and my friends. They support me. I did my best. What I can do is nothing."
Contact Frank Seravalli on Twitter: @frank_seravalli