Marleau cherishing Cup appearance he could have missed
Veteran San Jose Sharks forward Patrick Marleau has never run from the reports last November that he may have had an interest in parting ways with the franchise, TSN Senior Hockey Reporter Frank Seravalli writes.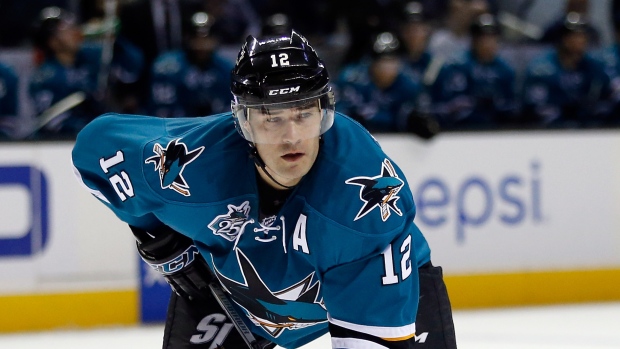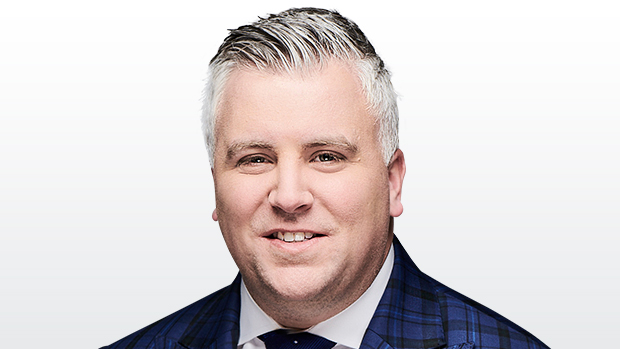 PITTSBURGH - The San Jose Sharks have played 1,902 games in franchise history. Patrick Marleau has been on the ice for 75 per cent of them.
Marleau hasn't missed a game in nearly eight seasons. He is the franchise record holder in nearly every statistical category, aside from assists.
As the second-overall pick in 1997, Marleau is the product of the salad days of the organization, birthed into a still-fledging expansion franchise that finished 45 points away from the top of the Pacific Division that spring.
Marleau practically is the San Jose Sharks. He has been at the centre of every triumph, but has also been the one to pick up the pieces after the failures, trying to help put the Sharks back together again.
With the Sharks four wins from a Stanley Cup for the first time in franchise history, it's amazing to think that Marleau could have missed out. The NHL's active leader in games played without appearing in the Stanley Cup final could have been elsewhere.
The precise details remain murky, but Marleau has never run from reports last November that he may have had an interest in parting ways with the franchise.
It wasn't exactly a trade request, per se, but Marleau reportedly let it be known to Sharks management that he was open to the idea of starting anew outside of the Bay Area.
"Yeah, I mean, it'd be hard to imagine not being here," Marleau said Sunday at media day to kick off the Stanley Cup final. "I'm extremely happy to be here, obviously."
The Sharks might not have made it to the Stanley Cup final without Marleau. The 36-year-old Aneroid, Sask., native chipped in 25 goals and 48 points in the regular season, but it was his willingness to drop down to a third-line role for a stretch that turned the Sharks into a matchup nightmare for opponents.
It's no coincidence that the two most difficult teams to matchup against offensively have gone the farthest in the Stanley Cup playoffs.
"I wouldn't call it dropping down a line, but he's been put in different roles and he's willing to take whatever role is best for this team," Sharks forward Tommy Wingels said. "I don't think it's about getting dropped down, it's about different matchups depending on who you play and whatever we think is the best route to go about it."
Wingels has watched Marleau closely over the six seasons they have been teammates and noted that Marleau has continued to evolve as a player. The game has changed, as Marleau joked from the "rodeo days" of clutching and grabbing to a pure speed game, yet Marleau has followed along with the Sharks.
"The way he skates, he puts himself in good positions out there," Wingels said. "It's maybe not as noticeable because he's never out of position. His goal scoring has always been there, he's been known for that from the get-go. He's very sound defensively. I think he's as close to a complete package as you see in this league."
Marleau has managed to keep his cool through the most trying of moments - from the public trial over the stripping of his captaincy stripped to the reports that surfaced earlier this season.
"I think when those rumours start swirling, you can't control things, so it's easier to try and control what you can do," Marleau explained. "What I can do is come to the rink ready to work and ready to play each and every day."
He did that. He's added one game-winner and three others goals for a total of 12 points in these playoffs. He may no longer be the star of the Sharks, passing the torch to Joe Pavelski and Logan Couture, but he remains an integral piece.
As the Sharks celebrated their first Western Conference title, Marleau and long-time running mate Joe Thornton congratulated each other. He couldn't imagine watching that celebration from afar, not being in the thick of the action after all these years.
"[We said] 'Good job, bud.' It's not like 'Hey, finally,'" Thornton said. "We still want four more wins."
Contact Frank Seravalli on Twitter: @frank_seravalli