Melania Trump to lead U.S. to Invictus Games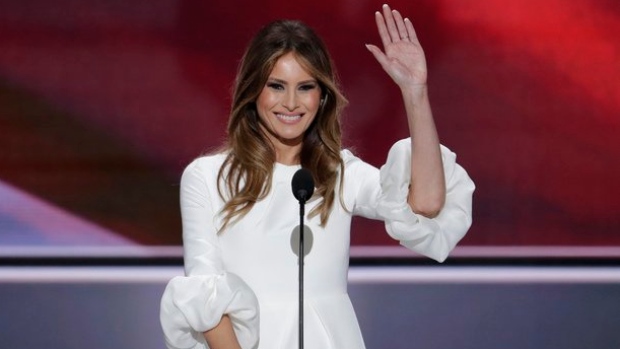 First Lady Melania Trump says she will lead the U.S. delegation to Invictus Games for injured and sick veterans in Toronto this September.
"I was heartened by the great success of the inaugural Invictus Games that took place in London in 2015, and the second games in Orlando, Florida last year," said Mrs. Trump in a statement from the White House on Thursday. "In just two short years, the Invictus Games have allowed thousands of injured and wounded servicemen and women from many different countries to participate in adaptive sports competitions – something that should be lauded and supported worldwide. I am honored by the opportunity to represent our country at this year's games."
It will Canada's first time hosting the Invictus Games, which were founded in 2014 by Prince Harry of Wales.
There will be 550 competitors from 17 countries coming to Toronto to compete in 12 sports, including track and field, swimming and golf.
The Games will take place from September 23 to September 30.