Former NFL coach Westhoff honest, candid as ever in new book
Mike Westhoff has always been blunt and brutally honest. He pulls no punches and sugarcoats nothing.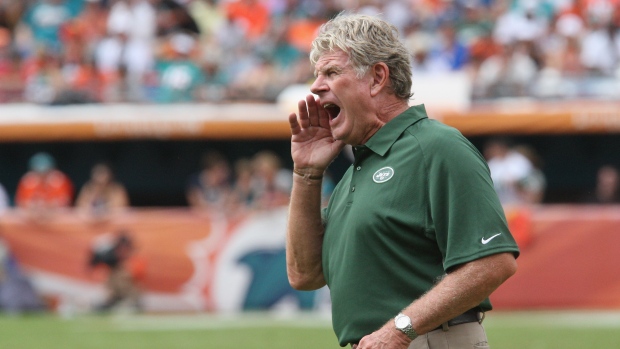 NEW YORK (AP) — The Associated Press has withdrawn a story about a book by former New York Jets assistant coach Mike Westhoff. The story should not have moved. No substitute story will move.