Miles (flu) out against Jazz tonight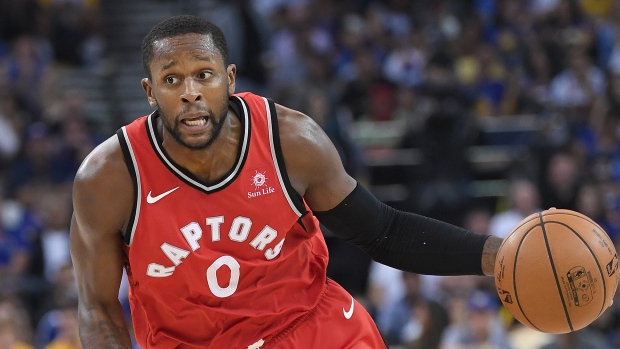 Toronto Raptors forward C.J. Miles has the flu and will not play in the team's game against the Utah Jazz Friday night, according to TSN Raptors reporter Josh Lewenberg.
He missed shootaround this morning. Head coach Dwane Casey said that he could "possibly play" if his condition improves throughout the day.
In seven games so far this season, Miles is averaging 9.9 points per game to go along with 2.6 rebounds.
The Raptors (4-3) are facing a Utah team that has won three straight.