MLSE gets assist from U.S. government in marijuana fight with Snoop Dogg
Rapper suffers a setback in bid to trademark Leafs By Snoop, a marijuana product line whose brand name is opposed by Maple Leafs' parent company.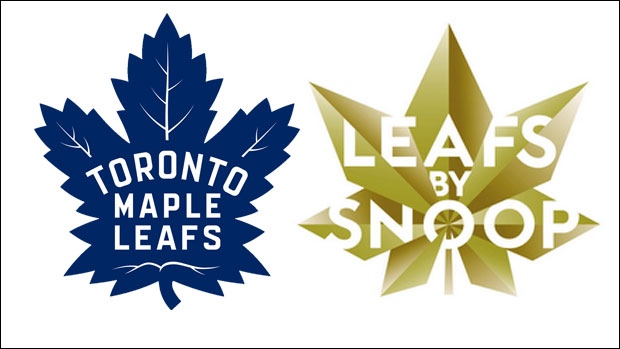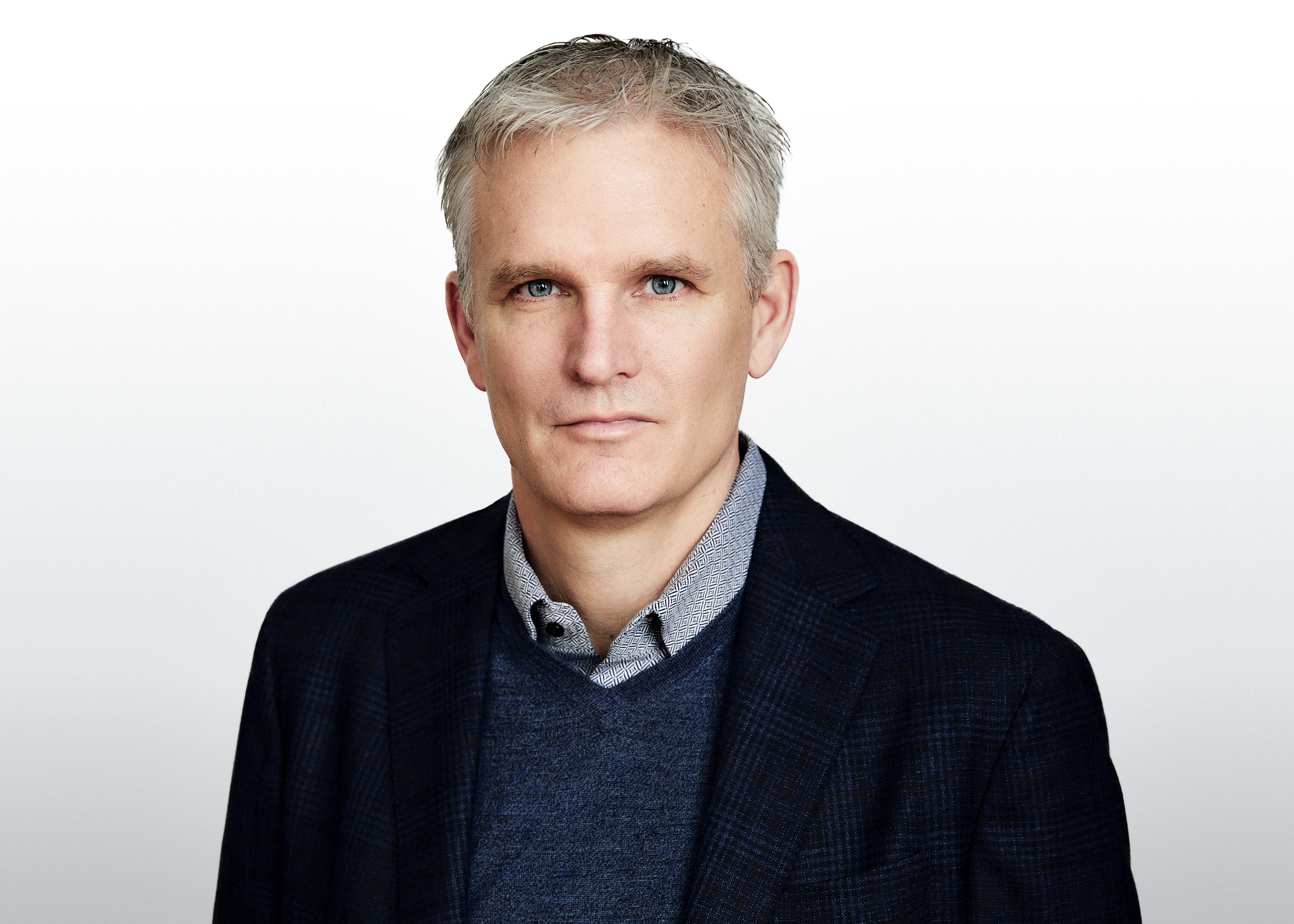 Rapper Snoop Dogg has suffered a setback in his bid to trademark Leafs By Snoop, a marijuana product line whose brand name is opposed by the Toronto Maple Leafs' parent company.
Snoop, whose given name is Calvin Broadus Jr., filed a trademark application for Leafs By Snoop with the U.S. Trademark and Patent Office in November 2015. His logo features the slogan in white lettering over top of a seven-leaf green plant, according to his trademark application.
Maple Leaf Sports & Entertainment (MLSE), the parent company of the Leafs, filed an opposition to Snoop's logo in June, asking the Alexandria, Va.-based trademark office for more time to detail its opposition.
On Sept. 8, the trademark office wrote Snoop's lawyer to say it had denied one of his trademark requests and wanted more information about two other such applications.
Even though 25 U.S. states and the District of Columbia have legalized marijuana, the office noted that the U.S. Controlled Substances Act, a federal law, prohibits manufacturing, distributing and possessing certain controlled substances, including marijuana.
Snoop's failed application involved trade marking a line of blunt wraps. Blunts are cigars or cigar wraps (the leafy outer layer of the cigar) that have been filled with marijuana, the trademark office wrote.
"To obtain a federal trademark or service mark registration, the use of a mark in commerce must be lawful," the trademark office wrote to Snoop in a letter obtained by TSN. "If the items or activities with which a mark is intended to be used are prohibited by law, then actual lawful use in commerce will not be possible and there can be no bona fide intent to lawfully use the mark in commerce for those items or activities."
According to The Cannabist Website, Snoop began selling his Leafs By Snoop line of marijuana flower and cannabis products in Colorado pot shops last November. The Leafs By Snoop products include eight strains of marijuana flower, including "Cali Kush," "Northern Lights," and "Blueberry Dream."
While a Maple Leafs spokesman declined to detail the team's opposition to Snoop's trademark application, Christopher Sprigman, an intellectual properties professor at the New York University School of Law, told TSN that MLSE might be worried that the Leafs By Snoop logo causes confusion in the market place.
While it denied Snoop's trademark application for tobacco and smokers items, the trademark office asked him whether his hemp fabric, unprocessed hemp seeds and potting soil containing coconut scrap products complied with the Controlled Substances Act.
"Are applicant's identified goods … designed for use with or primarily intended for use in growing or producing marijuana, cannabis or hemp plants or crops?" the office asked.
Snoop has also applied for a trademark application in Canada. In that case, the Canadian Intellectual Property Office has extended the period of time for MLSE to detail its opposition to Snoop's application to Nov. 8.