Als' Sherman to miss rookie camp after oral surgery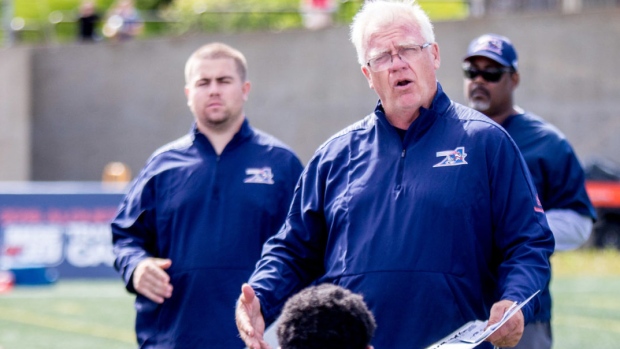 Montreal Alouettes head coach Mike Sherman will miss the team's rookie camp after undergoing oral surgery, the team announced Wednesday.
Sherman is fighting an infection but is expected to be back soon, the team said.
Sherman is entering his second season as the Alouettes head coach after leading the team to a 5-13 record last year.
Rookie camp gets underway for the Als Wednesday, with training camp opening on the weekend.