Alouettes sign second-rounder Thomassin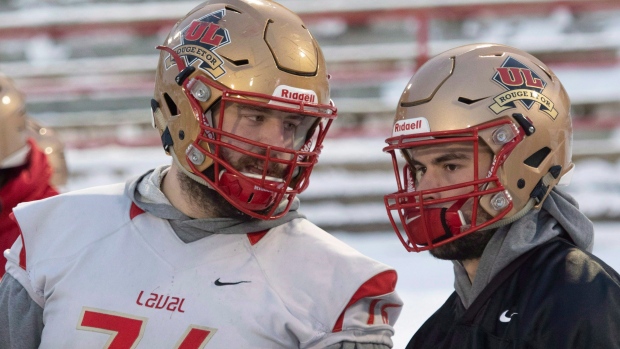 The Montreal Alouettes announced Wednesday the team has signed national offensive lineman Samuel Thomassin to a three-year deal ahead of rookie camp.
Thomassin, a Laval product, was drafted by the Alouettes in the second round with the team's territorial draft pick.
Thomassin was the 12th ranked prospect on the CFL Scouting Bureau's final ranking.