Napier resigning from NHL Alumni Association
Decision comes four months after TSN/CTV News report that former Canadiens forward sent league executive a document summarizing a meeting held by former players engaged in concussion lawsuit against the league.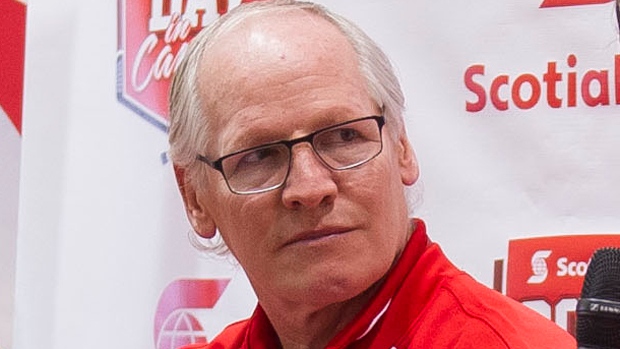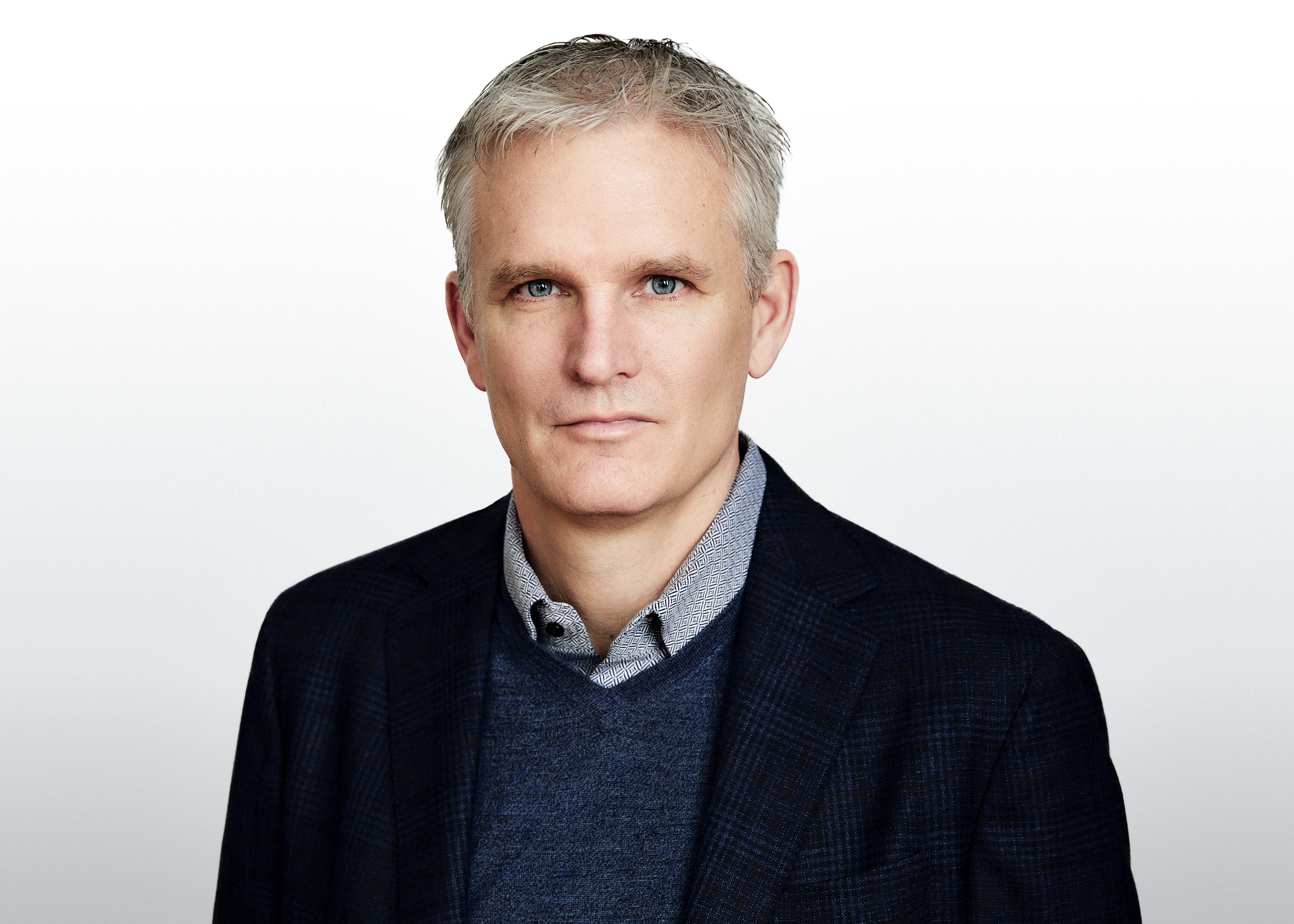 Mark Napier, the executive director of the NHL Alumni Association, will resign at year's end, according to an email sent to former players on Monday by association chair Mike Pelyk.
The announcement comes four months after a TSN/CTV News report that Napier, a former Montreal Canadiens forward, provided a league executive with a document summarizing a meeting held by former players engaged in the concussion lawsuit against the league.
Napier told TSN in an email Monday afternoon that he was not asked to resign from his position.
"There are several reasons I chose to resign at the end of this year when my contract is up," Napier wrote. "The main motivation is family. I have a nine-month-old grandson, our first, with our second due in a week. This job takes a lot of time away from family and the joy I get out of spending time with my grandson, let alone a second, makes my decision a lot easier. I also have a wonderful wife I plan to do some travelling with while we are both still relatively young and healthy.
"It is a privilege and honour to serve these truly great athletes and when my term is up I wish nothing but the best for our association for many years to come."
In August 2014, Napier sent NHL deputy commissioner Bill Daly an email with an attached letter from one-time NHL defenceman Brad Maxwell.
Maxwell is among the more than 100 former players suing the NHL, charging the league put profits ahead of their long-term health.
Maxwell's letter, which had been distributed to Buffalo Sabres alumni, described a meeting two months earlier in St. Paul, Minn., where lawyers and former players discussed the ongoing concussion lawsuit against the league.
"Fyi. Don't think they are getting much traction," Napier wrote in his email to Daly. "Will keep monitoring."
Former NHL player Kurt Walker, who has been working to unseat Napier for months, called Pelyk's announcement an effort to help Napier "save face."
"Doesn't matter if they say he's retiring or resigning," said Walker. "He's gone."
Walker said he attended a meeting in Buffalo on July 19 with Napier, Pelyk and Ron Andruff, who played 153 NHL games with Colorado and Montreal. Walker and Andruff told Pelyk and Napier they wanted changes at the association.
"The email to Daly was a primary reason players wanted him gone," Walker said. "A lot of players were unhappy with his performance … When he sent that email it put the nail in his coffin. We got a barrage of phone calls about it."
Maxwell's letter, which was forwarded by Napier to Daly, also talked about allaying players' fears of possible retaliation from the league if they joined the lawsuit, and directed former players on where they could get information on head injuries.
Daly forwarded the email to Colin Campbell, the NHL's executive vice-president and director of hockey operations; Mike Murphy, senior vice-president of hockey operations; Kris King, senior manager of hockey operations; and Stephane Quintal, then the interim head of the NHL's department of player safety.
Some former players have been critical of Napier's close ties to the NHL.
Former Los Angeles Kings forward Bernie Nicholls accused Napier of "screwing over" former players.
Nicholls claimed Napier was refusing to share details of the lawsuit with association members.
"[Napier] has got a really good job there, making a lot of money and he wants to do what's best for the NHL," Nicholls said in an October 2015 interview with TSN at his Las Vegas home. "He wants to keep his job. He doesn't want to rock the boat with them, so he's going to probably side with them. In my opinion, he's screwing the players over [by] not supporting [the lawsuit]."
When asked by TSN about Nicholls' comments, Napier said his association operated independently.
In an email to TSN, Napier wrote that "the NHL Alumni Association works independently from the NHL and NHLPA representing alumni to the best of our abilities."
He went on to say that "[Nicholls'] outrageous statement that players would be blackballed if they joined the litigation is simply not true. If Bernie has proof or names of anyone, especially from our office, that he personally heard this from I certainly would like to know."
Pelyk wrote in his Monday email that Napier began his position at the alumni association 12 years ago with $600,000 in seed money from the NHL and NHLPA.
"Mark has been such a tremendous asset to our organization over his 12-year tenure," Pelyk wrote in the email, which was obtained by TSN.
"He will be missed with the NHL Alumni, but we will continue to grow the organization in the positive steps and relationships that he has entrusted us with and strongly built. I know each of you has had the opportunity to work with Mark and would agree that he is a 'first class' guy in every way and has represented the NHL Alumni Association in the same genuine character."
The NHL Alumni Association advises its members about changes to the NHL's pension plan, and gives former players advice in requesting help from the NHL's emergency assistance fund, a fund that offers a financial lifeline to cash-strapped former players. The association also sets up autograph signings and other money-generating opportunities for former players.
Pelyk wrote that the association will soon distribute information about how it plans to replace Napier.