Thoughts on the first weekend of March Madness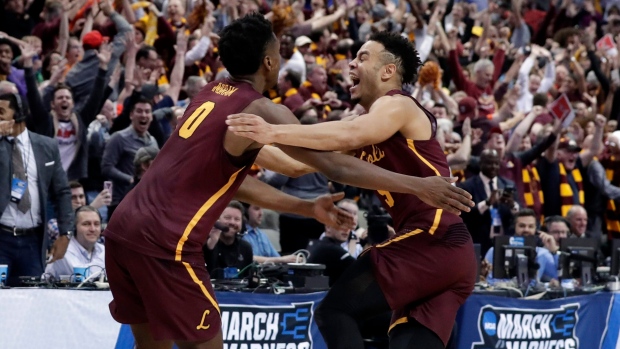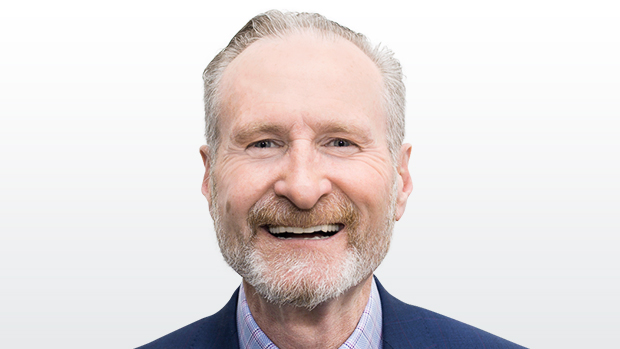 What a crazy weekend of March Madness. I love the fact that the tournament has been so unpredictable and passionate. We're back at it on TSN on Thursday night with the Sweet 16. A few quick thoughts during a pause in the action:
1. SYRACUSE VS. DUKE: This should be an interesting one since Coach Krzyzewski and Jim Boeheim are great friends and both teams play zone defence. Going with the zone exclusively is a different look in today's college environment where so many teams shooting a lot of threes. It's always fascinating to see how teams that play zone do when they have to face it. It will be an interesting game to observe.
2. CINCINNATI & XAVIER: What a horrible day Sunday was for folks in that wonderful city in Ohio. Both schools blew huge leads as one and two seeds. I'm sure the talk shows are going crazy there today. Finally, Bengals quarterback Andy Dalton gets a day off from being ripped!
3. SHAI GILGEOUS-ALEXANDER (Kentucky): The Canadian point guard been fabulous in the first two games of the tournament as well as down the stretch of the SEC season. The youngster from Hamilton, Ont., is a keeper. He has great feel for the game, finishes at the rim and shoots it with confidence. He sure knows how to run a team. Gilgeous-Alexander is also a rangy defender with length who moves his feet well. I've been super impressed with his poise and smarts. He's going to be a really good player.
4. OSHAE BRISSETT (Syracuse): The Canadian freshman has been their best player in their surprising run so far in the tournament, averaging 18 points and 10 rebounds. The forward plays with wonderful intensity and focus and is super aggressive on the glass. Brissett is a confident player who finds multiple ways to score. Has really settled in nicely there.
5. LOYOLA-CHICAGO: The lowest-seeded team remaining in the field was outstanding in upset wins over Miami and Tennessee. Coach Porter Moser has done an excellent job turning that downtrodden program around. They play a disciplined and efficient style. It's refreshing to watch a group of guys that have completely bought in to the team concept. Everyone sacrifices for the greater good. Role definition is so important. Clayton Custer has been fabulous shooting the ball so far in the tournament, making six of his eight deep balls. Next up is a tough matchup on Thursday in Atlanta against the surging Nevada Wolf Pack. Should be a fun game between two teams that get a lot of mileage out of their available talent. That's what it's all about.