NFL will not follow CFL's lead in eliminating full-contact practices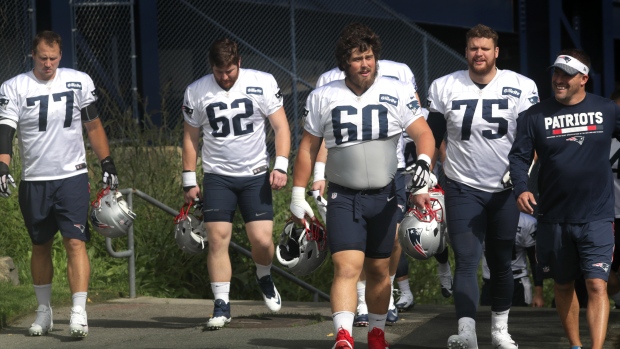 The CFL made headlines last month when the league announced they were ending full-contact practices. The NFL said in a statement Friday they had no immediate plans to follow the CFL's lead.
NFL spokesman Brian McCarthy released the following statement on the issue Friday:
"The NFL and NFLPA made a significant change to the number of padded practices throughout the season in 2011 as part of the collective bargaining process. This was an important step for both the league and its players. We have been watching the CFL and will follow up to see the effects of the change, but we do not anticipate any immediate changes here at the NFL. We have been making significant strides to make the game safter through rule changes, implementing new medical protocols and the way is taught, and stimulating advancements in engineering, biomechanics and materials to improve protective equipment and investing in research."
While the NFL said it has no plans for immediate changes, they did say they would monitor the effects of the CFL's change.
Last month the CFL immediately put to end all full-contact practices during the season. The CFL is still allowing full-contact practices during training camp.
The CFL is believed to be the first professional football league to eliminate full-contact practices during the season.